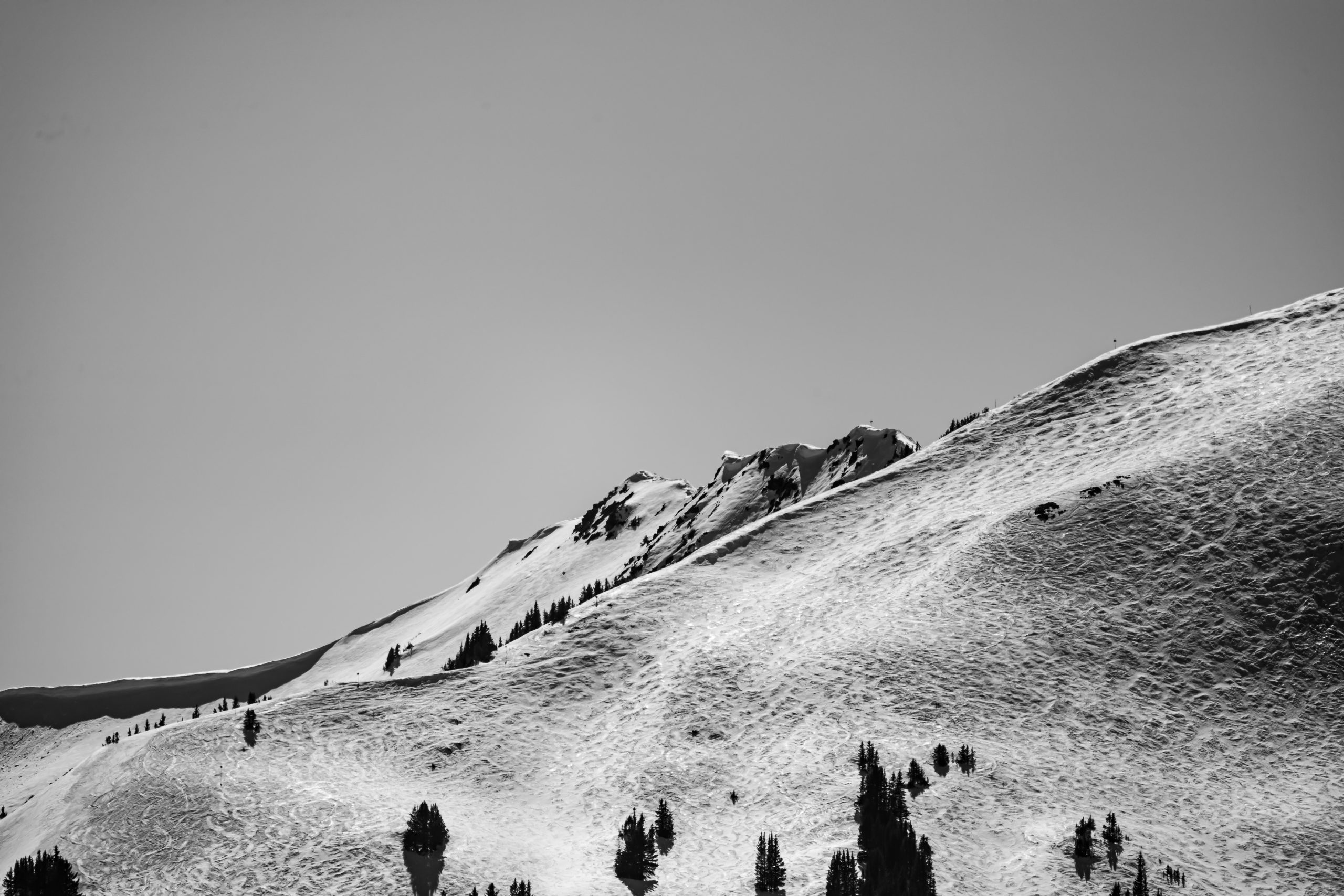 ---
Applying for adjudication.
In the event the information in the screening results was inaccurate, or the information provided was incomplete, you may dispute the results by applying for adjudication.
Follow the steps below or download our Participant Vetting Guidebook for step-by-step instructions on the adjudication process.
Dispute the completeness and/or accuracy of the commercial background screening report.
If incomplete and/or inaccurate:
Commercial background screening: Individual contacts the commercial background screening company to request reinvestigation within 30 days of notification.
Government database check: Individual follows the instructions in the notification package on how to work with the FBI for resolution within 60 days of notification. Process outlined online here.
If Government database check is blank:
Send the following to Fortior Solutions:
Copy of Criminal History Report
Adjudications Form
Copy of Photo ID
This package must be sent to RAPIDGate Support via one of the following methods:
Mailed:
Attn: RAPIDGate Adjudication
5800 NE Pinefarm Court
Hillsboro, OR 97124
Faxed: (971) 223-6496
The individual and RAPIDGate Company Administrator (RCA) will be notified of the adjudication results.
If SUCCESSFUL: Credentials are created and/or reactivated.
If NOT SUCCESSFUL: Credentials are not created or reactivated.
NOTE: In the event of a not successful process, Individuals may elect to go through the waiver process if eligible within 60 days from the initial notification.
---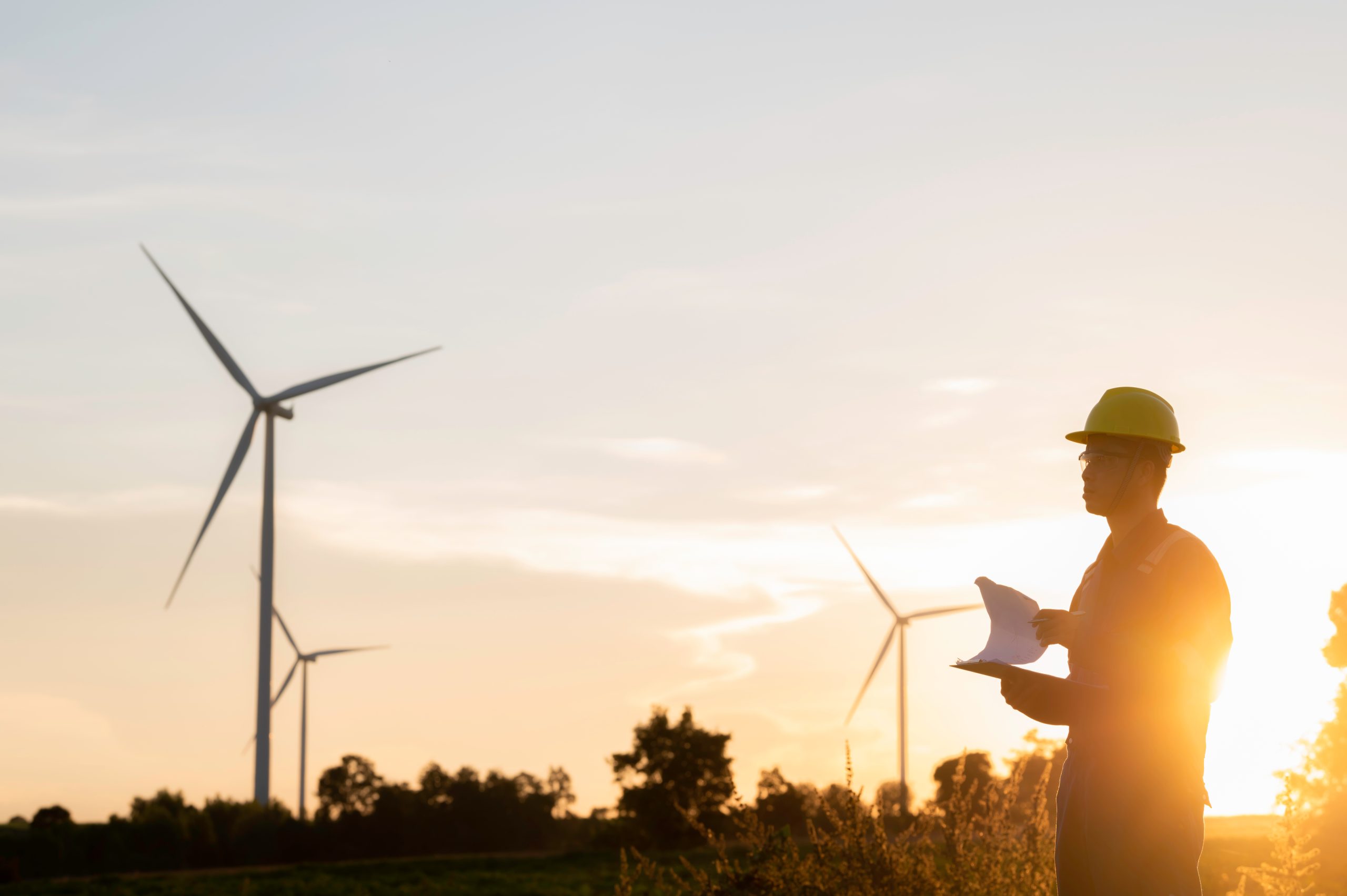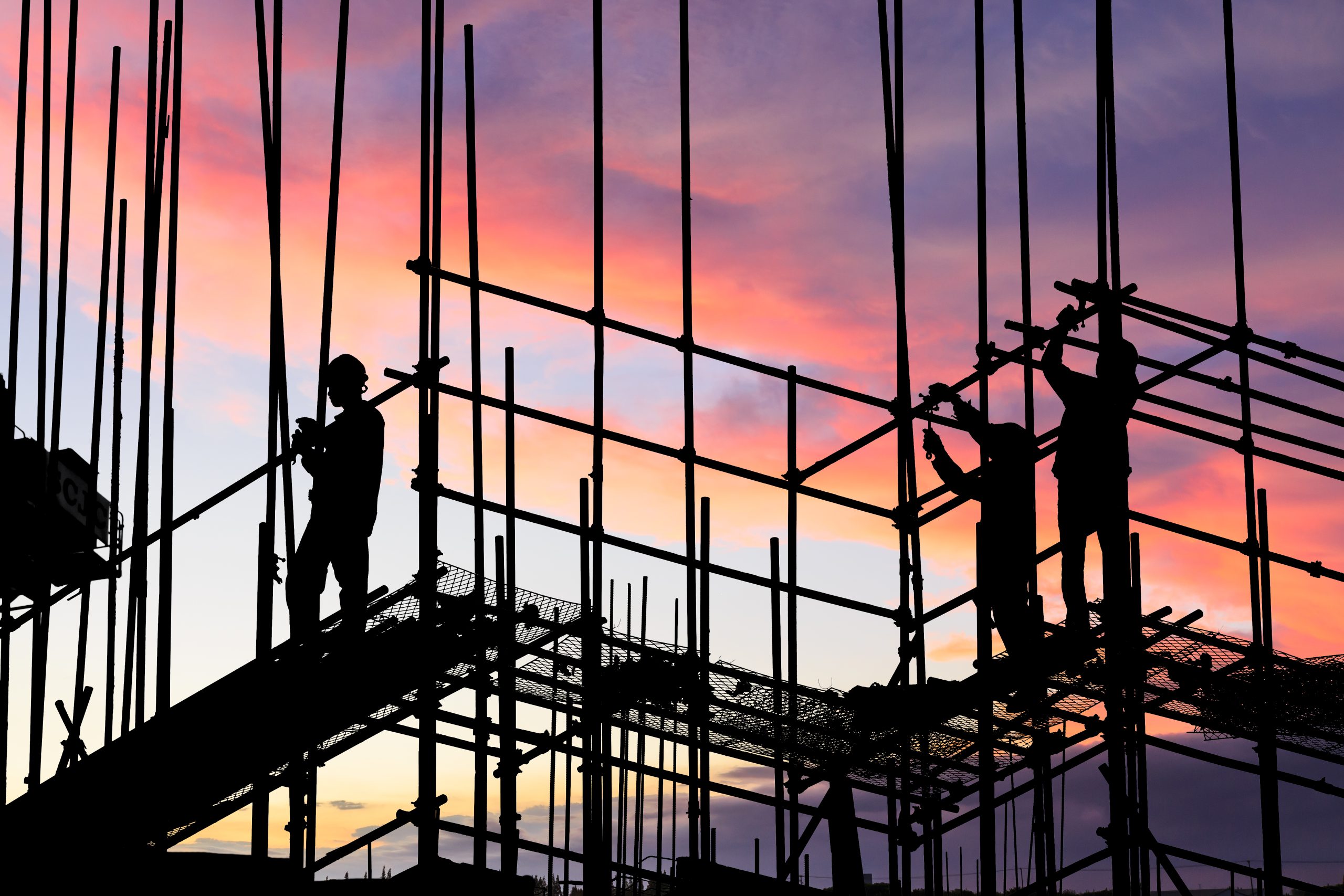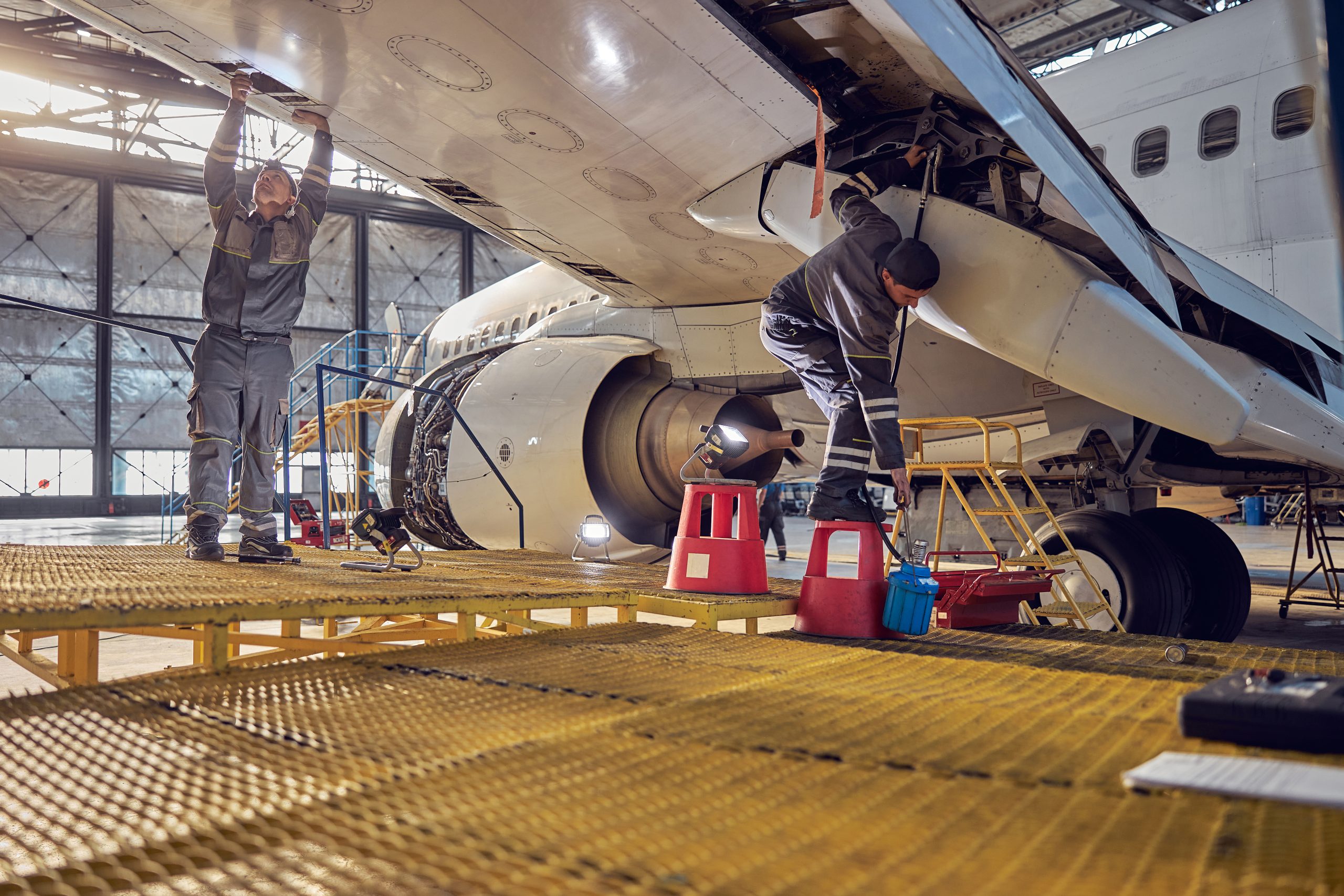 ---
---