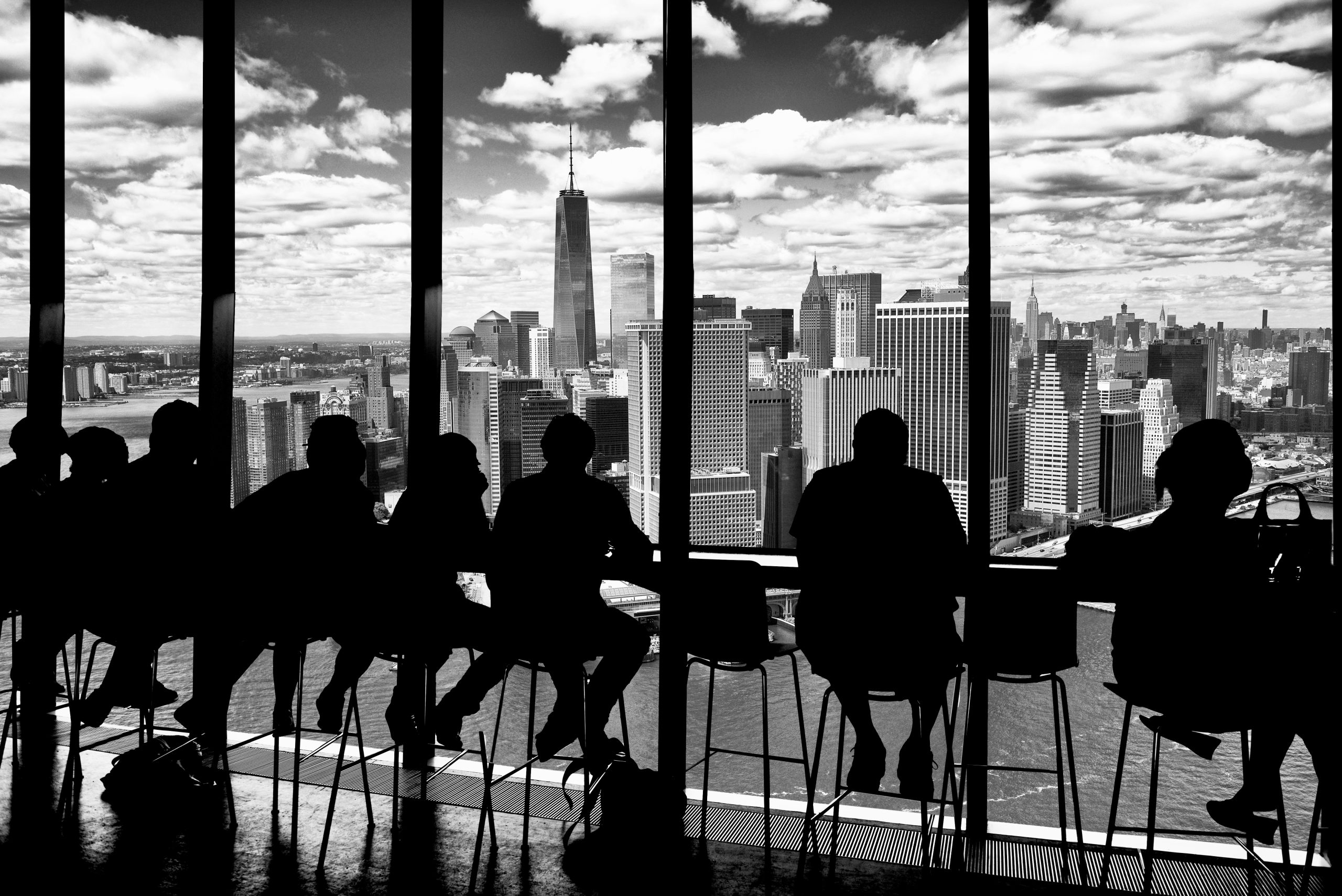 Vetting & screening.
Comprehensive identity and vetting options so you can have confidence that people meet your trust and security requirements.
---
Without ensuring the accuracy of a person's identity, dependable vetting is impossible. At Fortior Solutions, we understand that verifying identity is the first step to accurate vetting and screening. We also understand that vetting and screening needs are not "one size fits all".
Vetting requirements for access eligibility differ from online profile verification to the financial industry's Know Your Customer (KYC). You need a trusted partner you can rely upon to understand your unique goals and to collaborate with you to customize the proper vetting package with confidence.
Our vetting is trusted by the United States Military. Other companies offer security solutions that are inexpensive and fast which result in, insufficient, inaccurate vetting and significant gaps in data. Trust the safety and security of your organization with our proven vetting expertise.We believe in providing thorough results quickly without sacrificing quality and offering highly competitive pricing.
---
Our number one priority is to make sure what you're getting aligns with your goals. With access to more than 2.3 billion data records and multiple vetting alternatives to pick from, we can connect you with the right package to meet your needs.
---
KEY CAPABILITIES
1.
---
Law enforcement checks (NCIC/III, Nlets)
2.
---
Commercial background screenings
3.
---
FBI Fingerprint channeling
4.
---
DHS Terrorist Screening Database
5.
---
KYC/AML requirements
6.
---
Ongoing screening