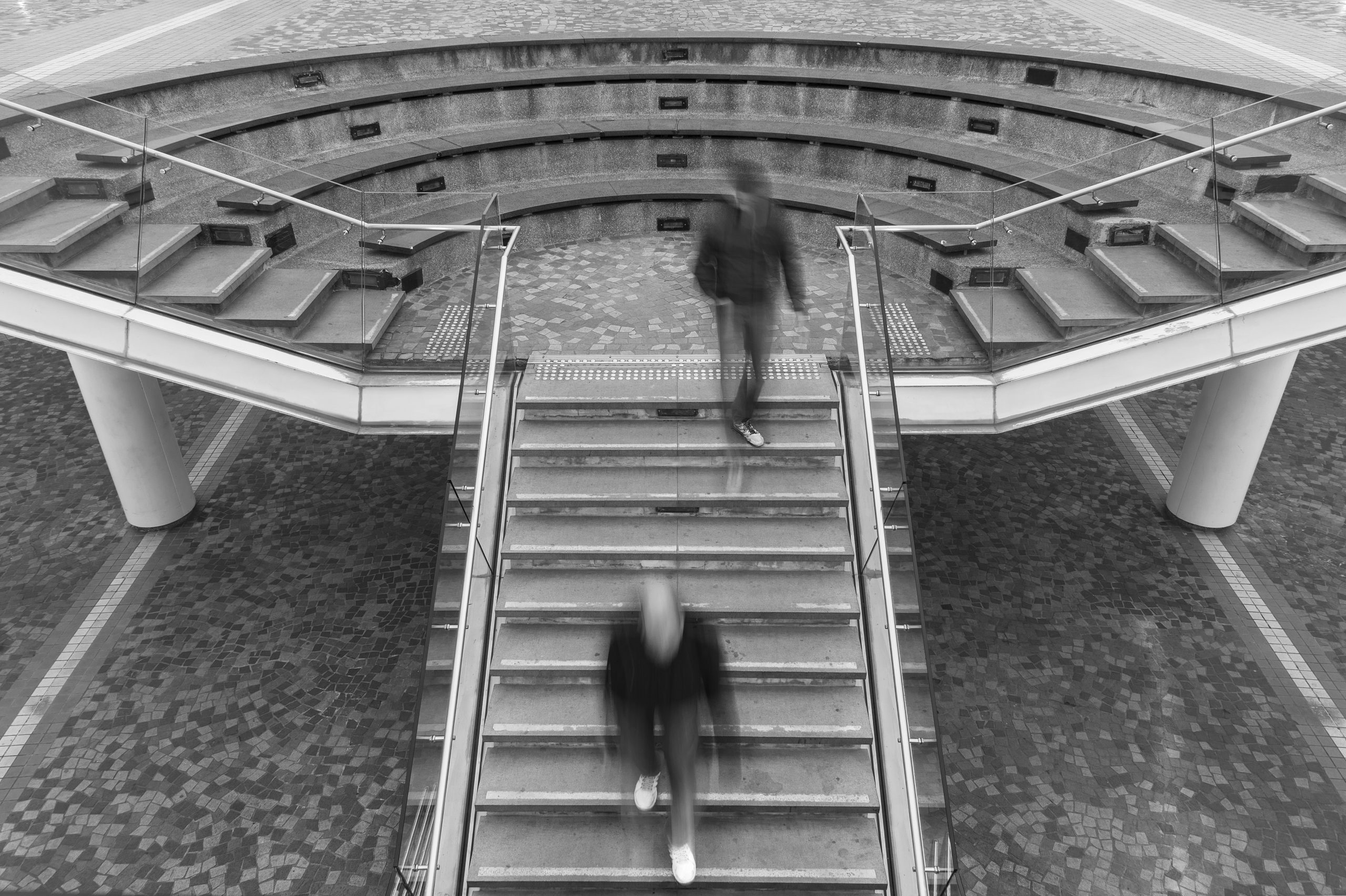 RAPID-RCx.
Innovative technology to verify visitors anytime, anywhere, with any ID.
---
The RAPID-RCx program gives you the power to verify visitors in seconds. Know quickly and with confidence if visitors and guests are approved to be there by just scanning their ID. Using electronic scanning technology, the RAPID-RCx® Program provides the capability to securely scan, read and match IDs against approved access lists and banned/denied lists at entry.
Verify every type of official ID.
State-issued Driver's Licenses (U.S.)
Province-issued Driver's Licenses (CAN)
State-issued ID Cards (U.S.)
Province-issued ID Cards (CAN)
Passports
Passport Cards
PIV Credentials
PIV-I Credentials
Military Common Access Cards
Military Retiree Credentials
Military Dependent Credentials
Transportation Worker Identification Credential (TWIC)
Global Entry Cards
NEXUS Cards
SENTRI Cards
FAST Cards
U.S. Permanent Resident Cards
U.S. Alien Cards

Additional credentials upon approval and configuration
---
KEY FEATURES
1.
---
Credential Validation
Electronically validate smart card credentials to the U.S. Federal Bridge Certification Authority (FBCA) and TWIC to the TSA TCCL (TWIC Canceled Card List). We have the expertise to connect to authoritative data repositories with proper approval as needed.
2.
---
Access Eligibility Verification
Cross-check credentials against local debarment/no-entry/no-work lists and government watch lists from the FBI, INTERPOL and others, in just seconds.
3.
---
Electronic Guest List
Verify arriving individuals via an electronic guest list just by scanning their ID.
4.
---
Event Management and Pop-Ups
Make access verification easy and seamless at any event, tradeshow, conference or pop-up location with our ready-to-go, plug and play solution.
---
LEARN MORE
See how your organization can simplify identity management with the RAPIDGate-RCx Program.
---