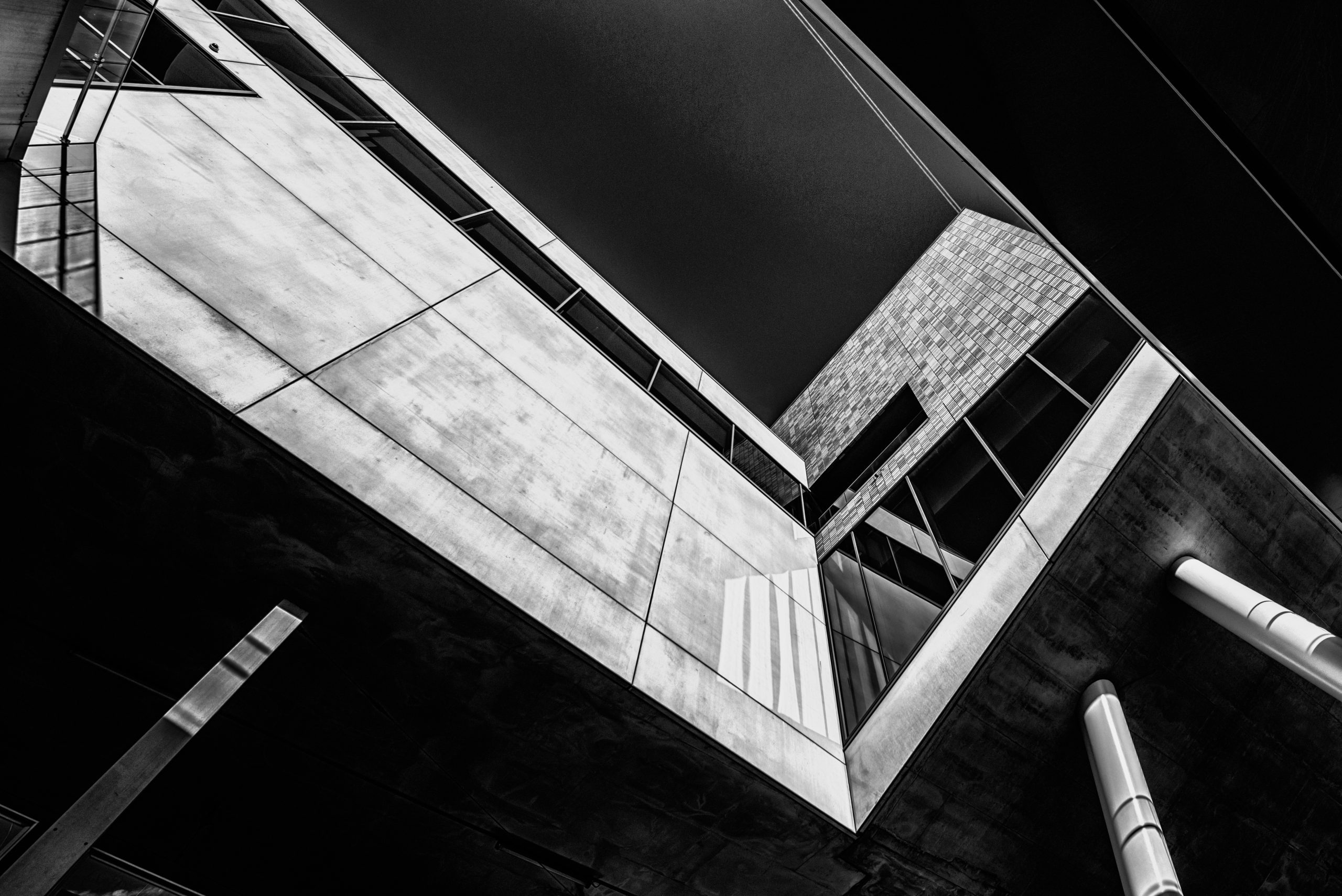 ---
preparation
For successful enrollment, make sure you have prepared the required information beforehand.

Some facilities require additional or specific information. Please check to see if your facility has special requirements before enrolling.
---
---
ENROLL MY COMPANY

The form will time out and delete all data after 20 minutes of inactivity, so please review the above information to be prepared.
---
Next steps after enrollment.
1.
---
A RAPIDGate representative contacts the facility and verifies your company for access approval (approval process takes 1-3 weeks).
2.
---
Once your company has been approved, RAPIDGate support will process your company enrollment fee.
3.
---
A welcome letter will be sent to your company including your company code and instructions for your employees to register.
---
Still need help enrolling your company?
A RAPIDGate representative can help.
---