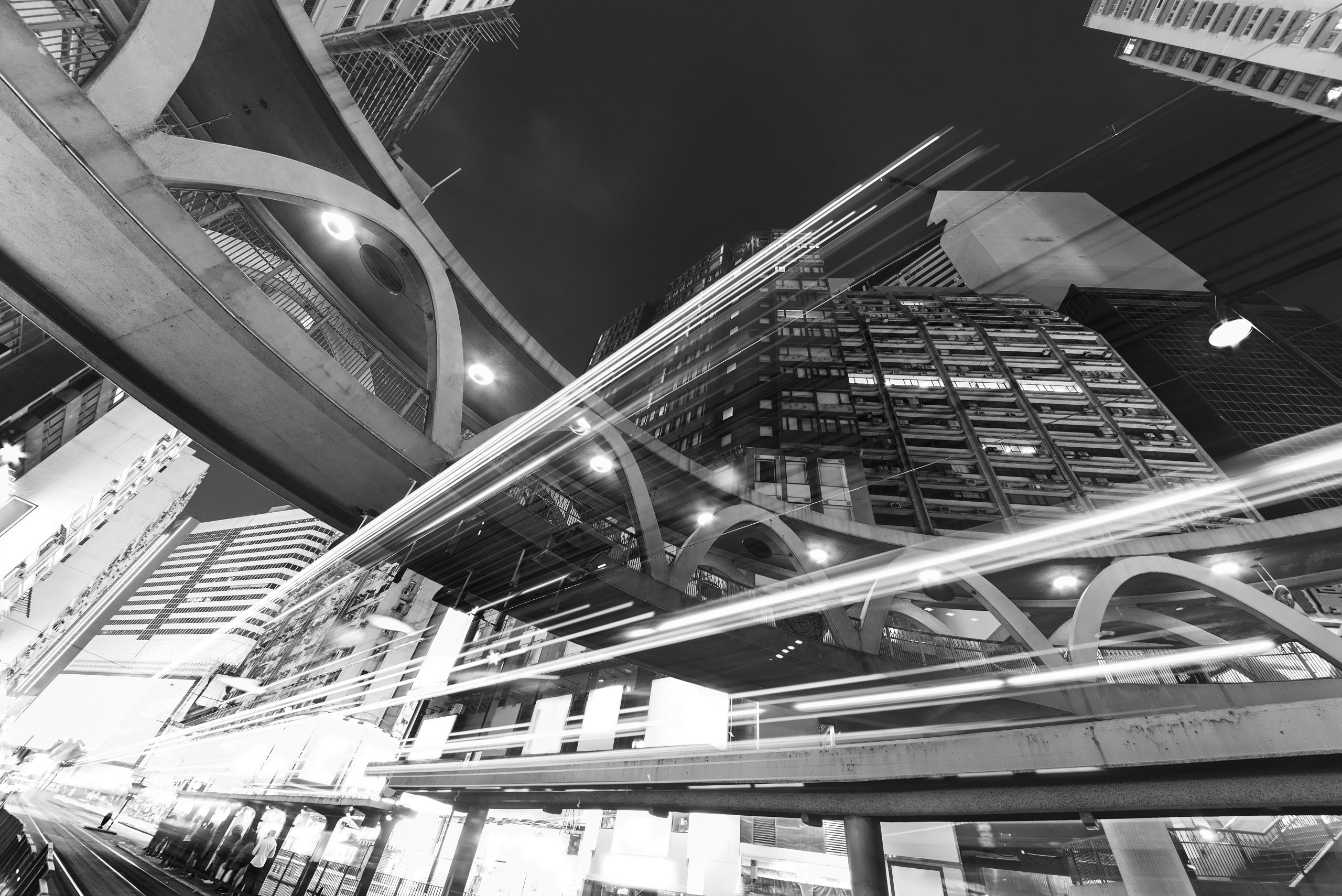 Unrivaled technologies.
Established suite of products paired with nationally recognized performance and support.
---
OUR PRODUCTS & SERVICES
Proven performance.
Find a security solution for every need with the Fortior Solutions family of products. At Fortior Solutions, we pride ourselves on being trusted, world-class partners for our customers. We have helped organizations around the country identify and mitigate millions of threats through our innovative technologies. We provide comprehensive out-of-the-box solutions and customizable programs.
---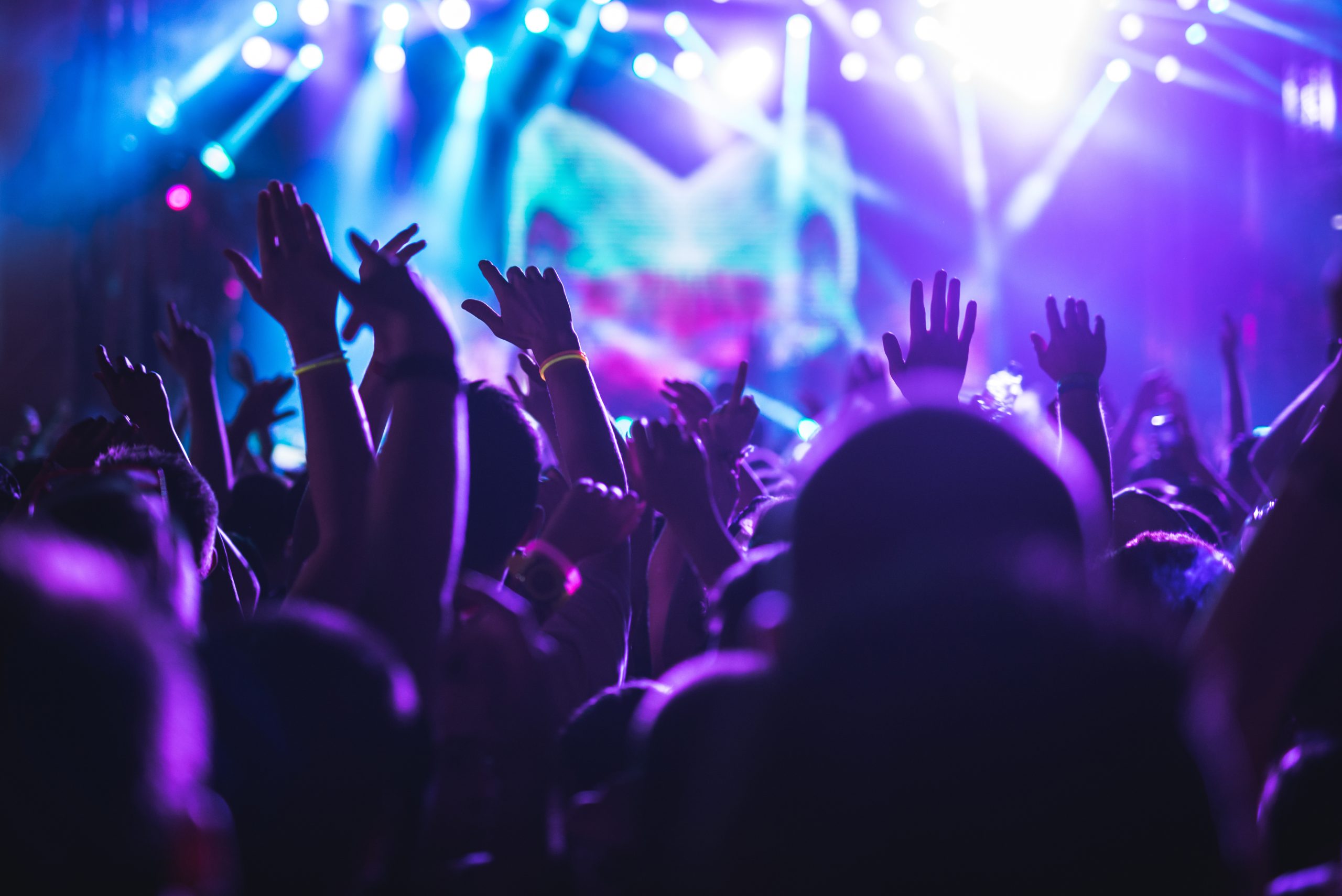 Access to a network of safety and security data that delivers advanced awareness of higher-risk individuals at sports and entertainment venues.
---
Pond Network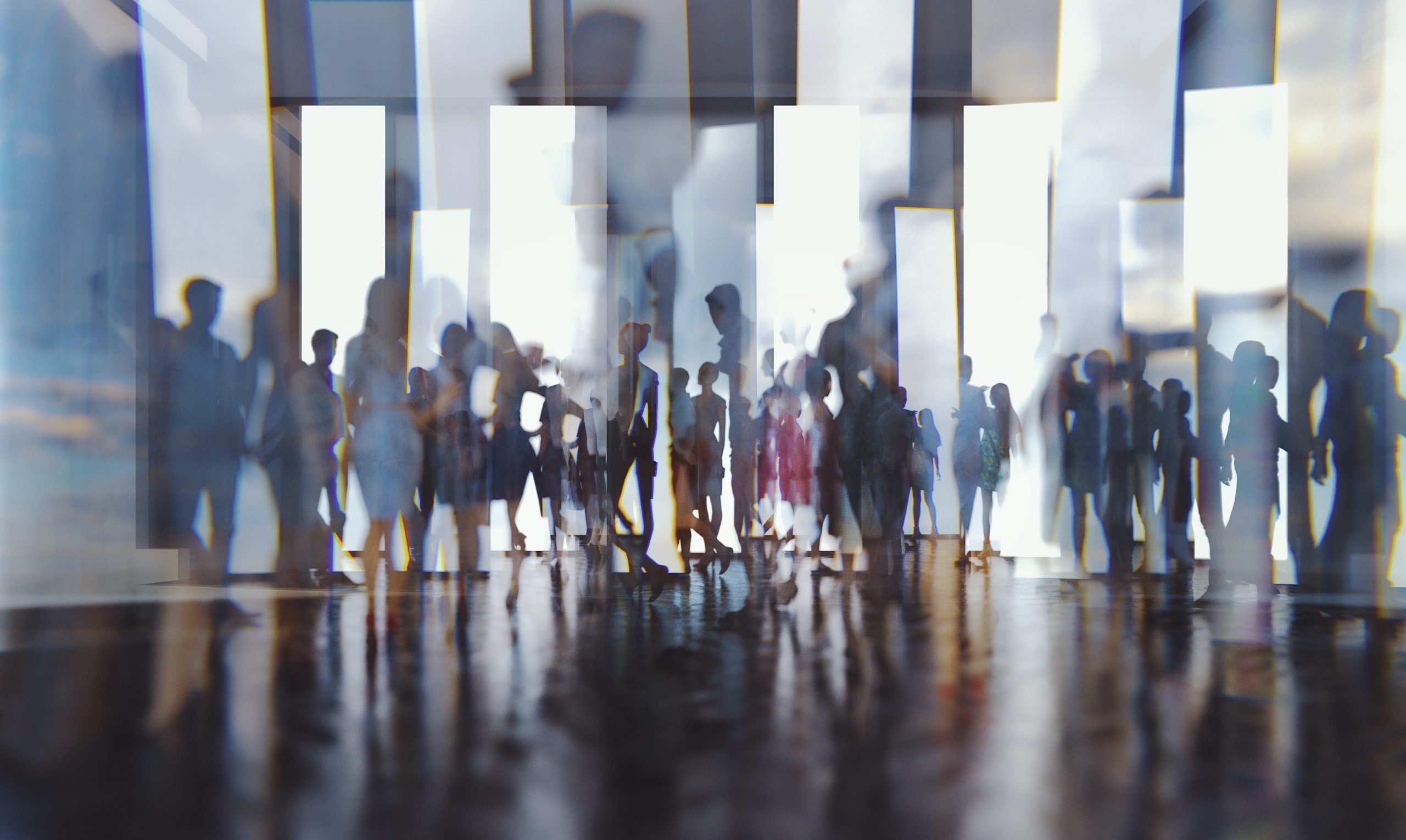 Innovative technology to verify visitors anytime, anywhere, with any ID.
---
RAPID-RCx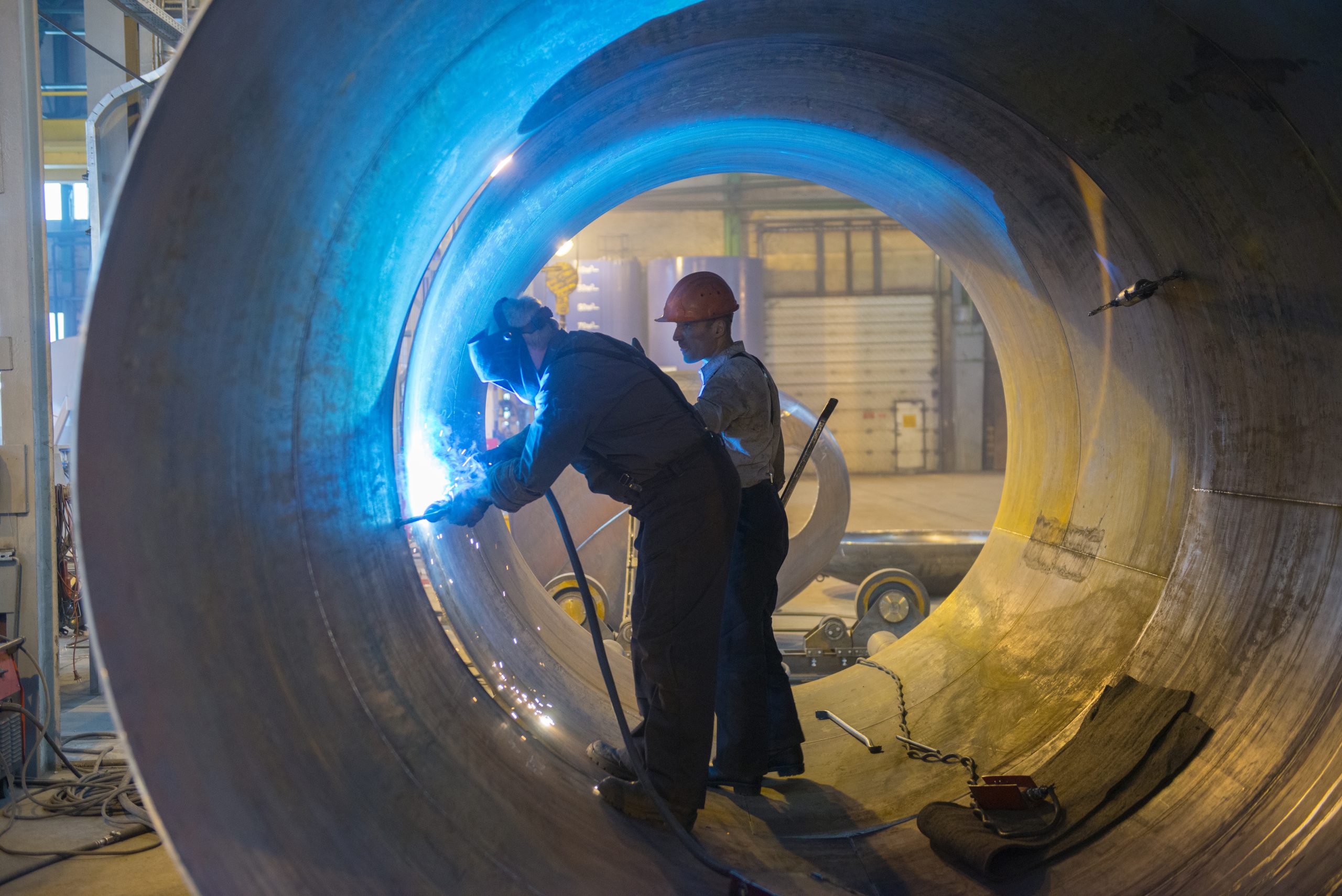 A complete vendor management solution that increases security and alleviates all the administrative burden of managing vendor access.
---
RAPIDGate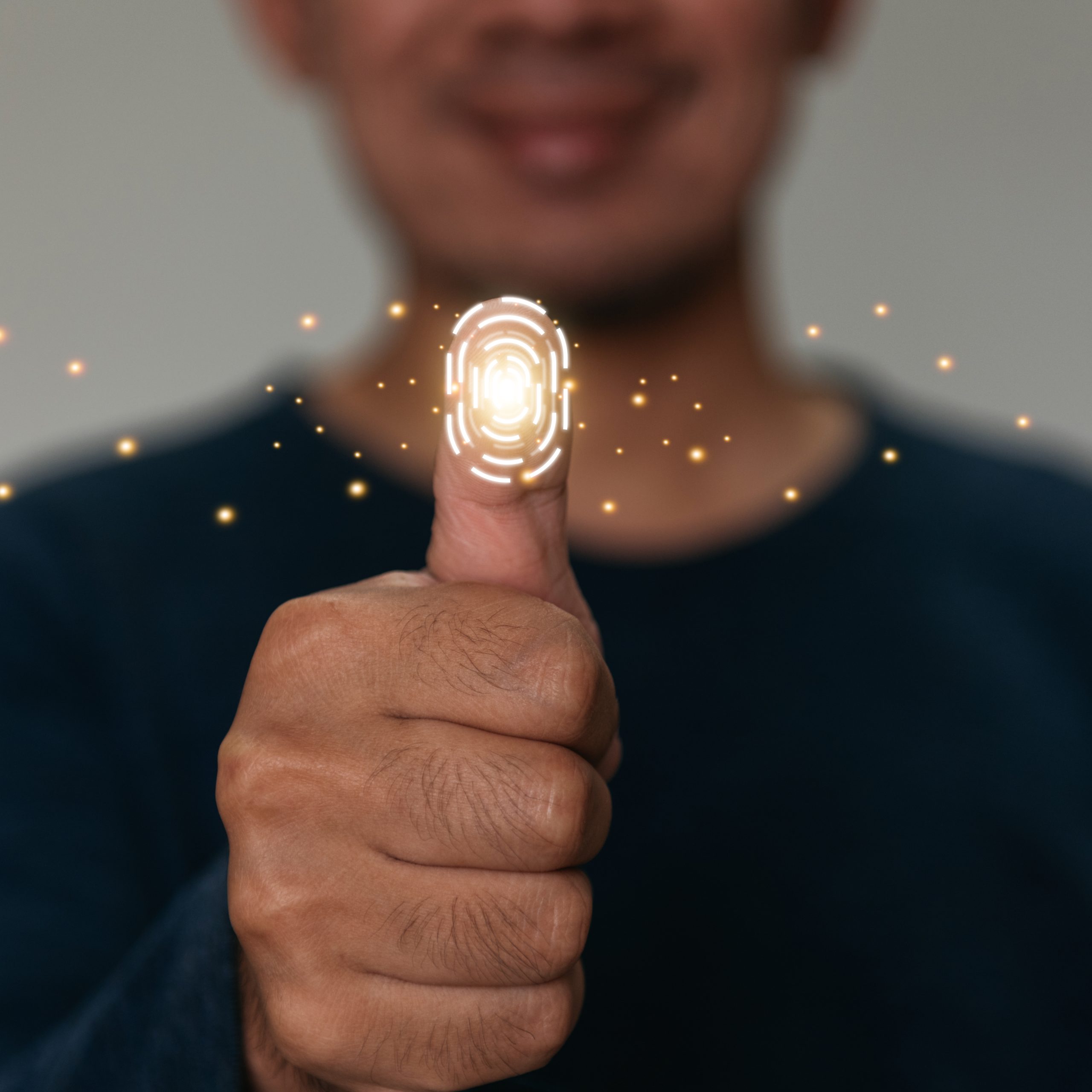 Comprehensive identity and vetting options so you can have confidence that people meet your trust and security requirements.
---
Vetting & Screening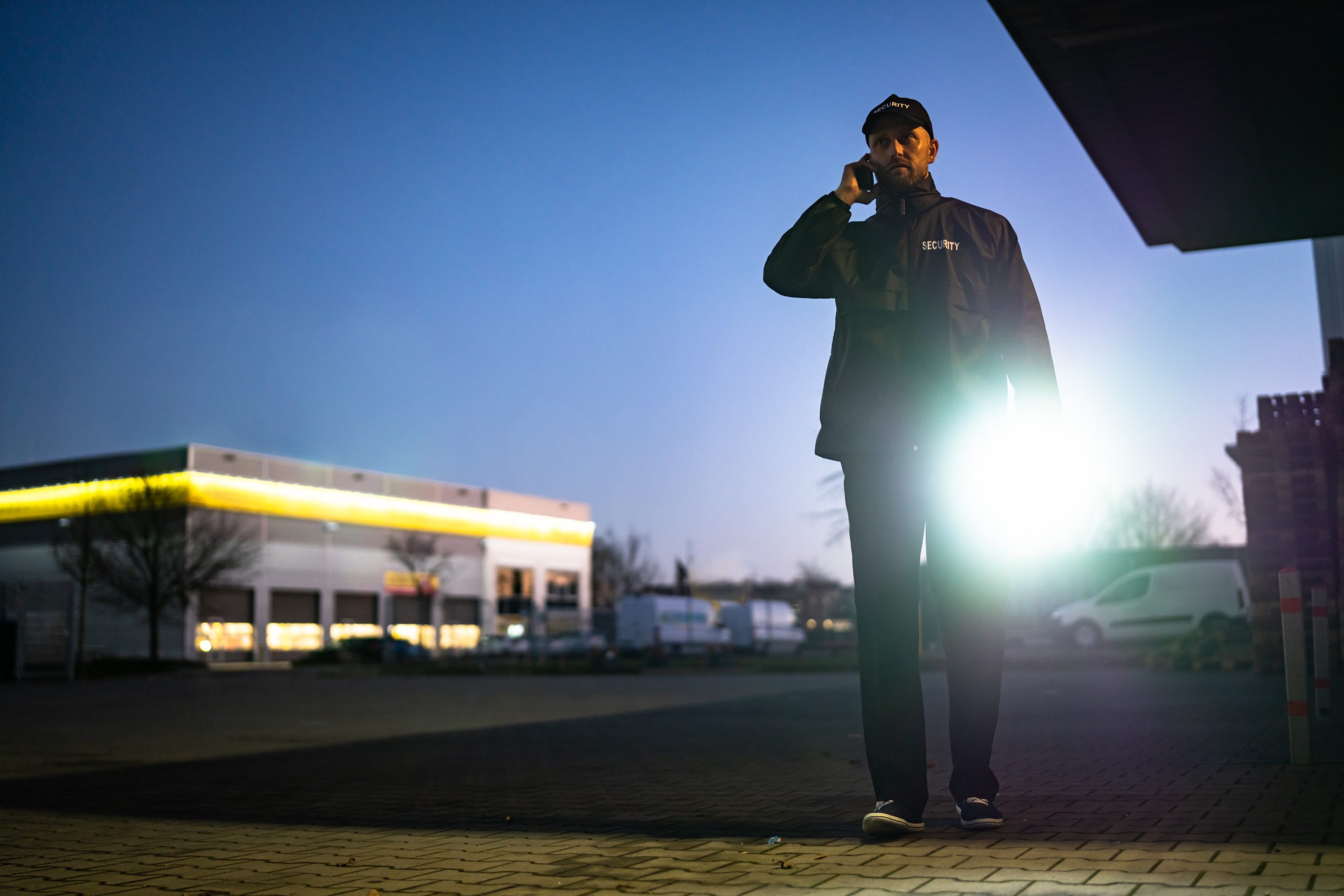 Vendor-based products to allow service providers, contractors and suppliers to access a RAPIDGate® facility.
---
RAPIDGate for Vendors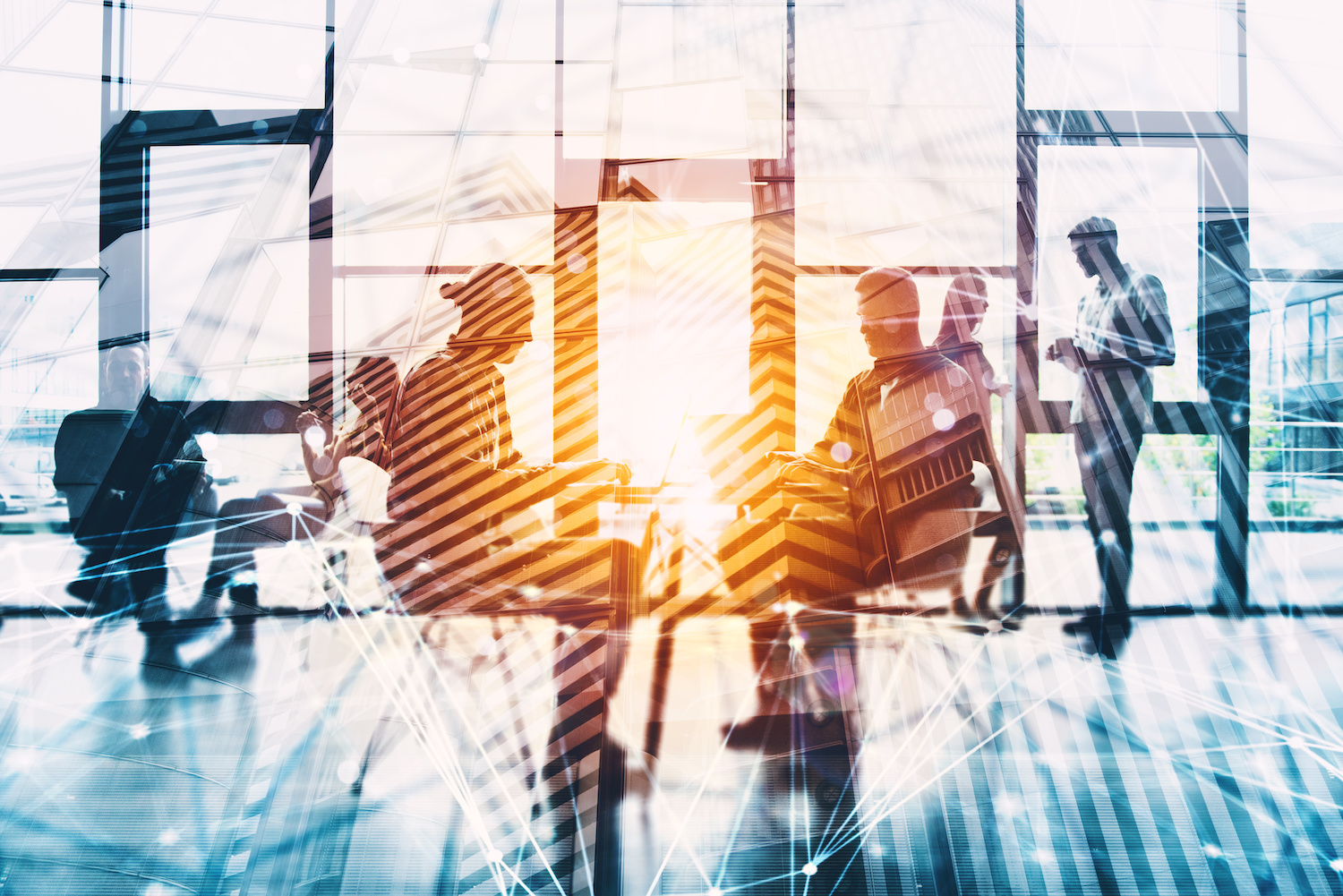 Powerful partnerships to create robust, comprehensive solutions and program offerings.
---
Other Offerings
See how Fortior can help you.