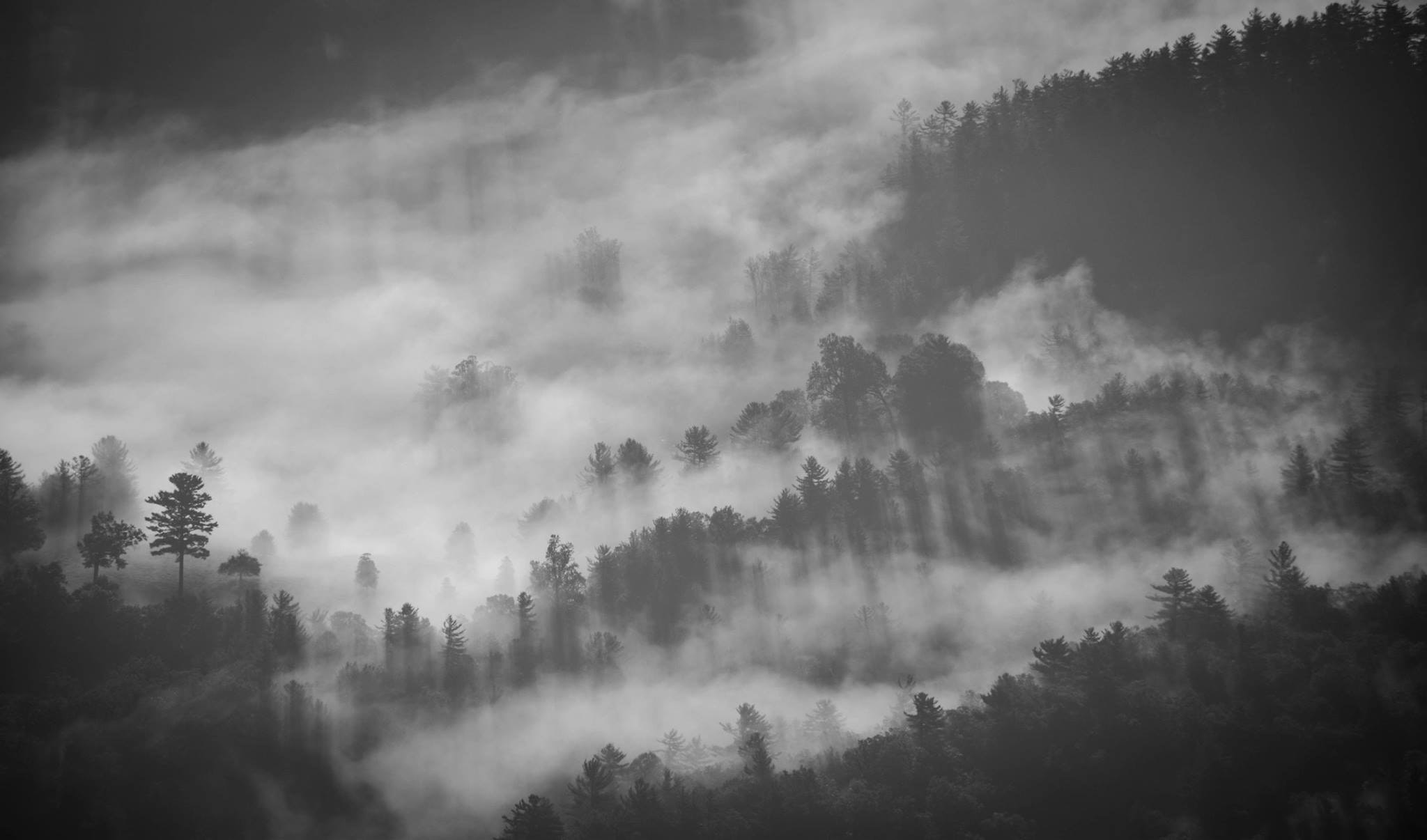 Performance you can trust.
---
OUR STORY
Fortior strength.
Fortior is Latin for stronger. When you partner with Fortior Solutions, you get more than an end-to-end high-assurance identity management solution. You get proven performance you can trust. Our reliable technology has been used more than 600 million times, helping the most security-conscious organizations prevent more than 6 million threats. Fortior Solutions leads the way in helping organizations reduce risk.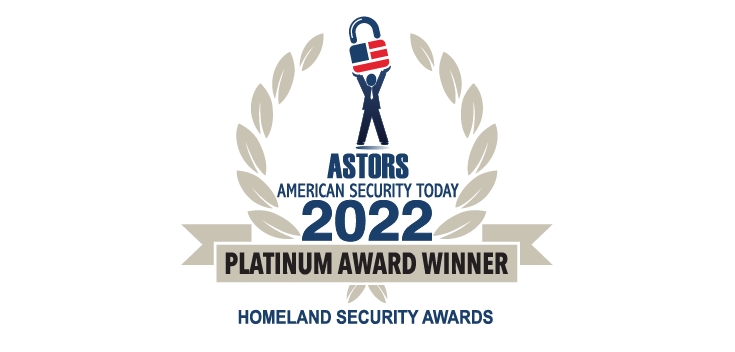 Best Access Control & Authentication Systems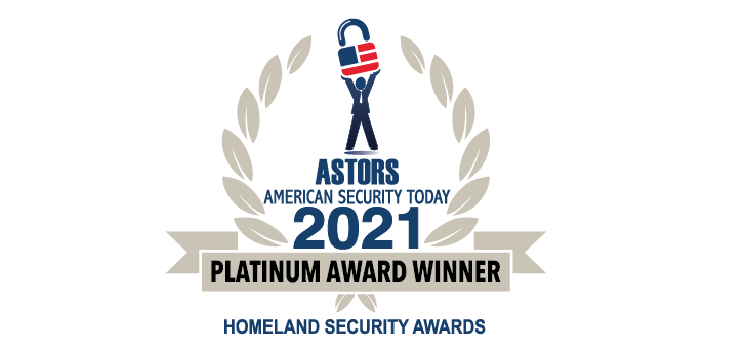 Best Access Control & Authentication Systems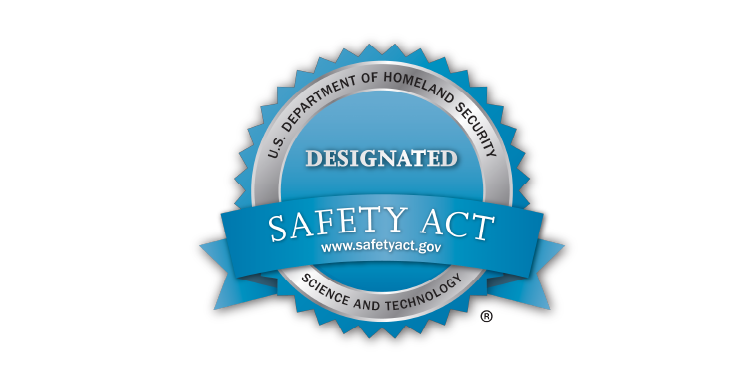 SAFETY Act Designation for RAPIDGate® system
---
The Fortior Solutions reach.
Since 2001, security-conscious organizations like yours have partnered with Fortior Solutions to reduce risk, safeguard assets and people and secure operations. In fact, we're the largest commercial provider of recognized vendor credentials to the U.S. Department of Defense (DoD). We have also provided solutions that have helped increase security with the U.S. Department of Energy, U.S. Department of Homeland Security, and other critical infrastructure. Whether you're a government organization or commercial entity, with Fortior Solutions, you can rest assured that your organization is protected by proven longevity, unparalleled experience and award-winning solutions.
1.5M+
---
Managed identity for vendor participants
5.5M+
---
NCIC/III checks and commercial screenings
6M+
---
Unauthorized visitors identified
600M+
---
Individuals' access verified
---
WHAT WE DO
We keep the places people access safe and secure.
Our customers need a comprehensive solution. Fortior Solutions delivers just that – products with all the implementation, training, customer service, reports, and ongoing support for a fully managed program.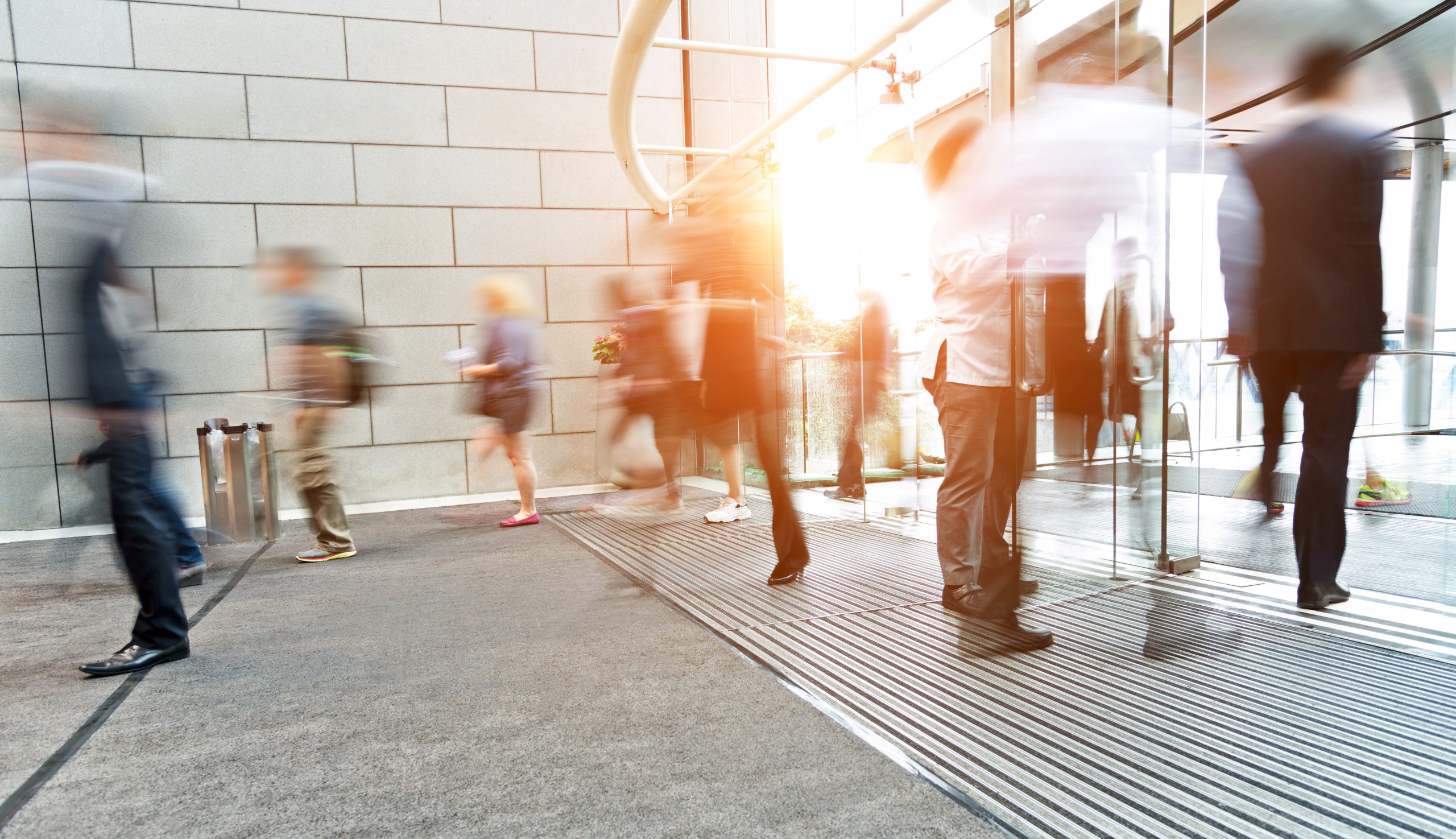 Rely on innovative data intelligence to gain insight into who is accessing your facility.
---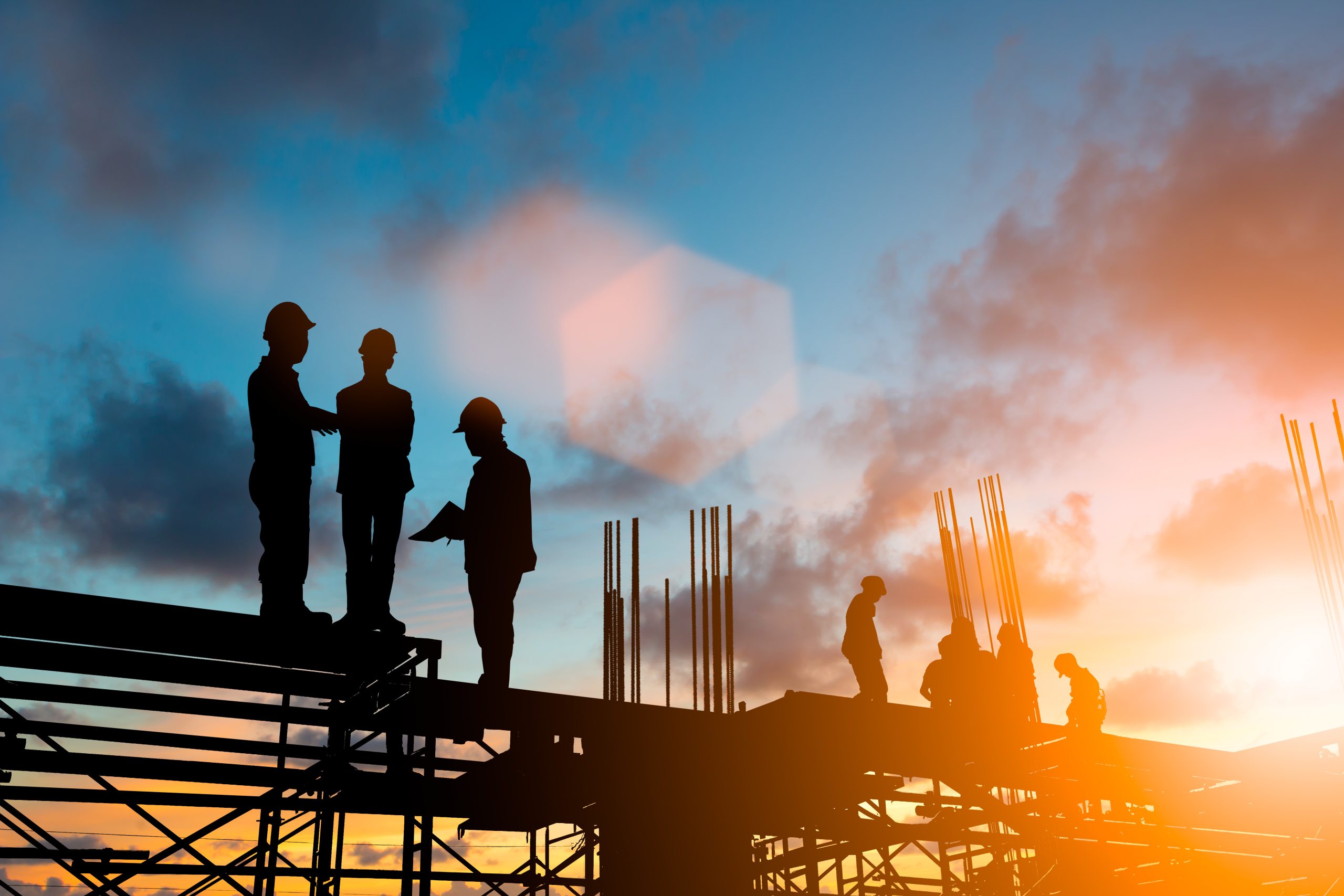 Take the guesswork out of identity verification. Know with confidence that the individuals you're interacting with "are who they say they are".
---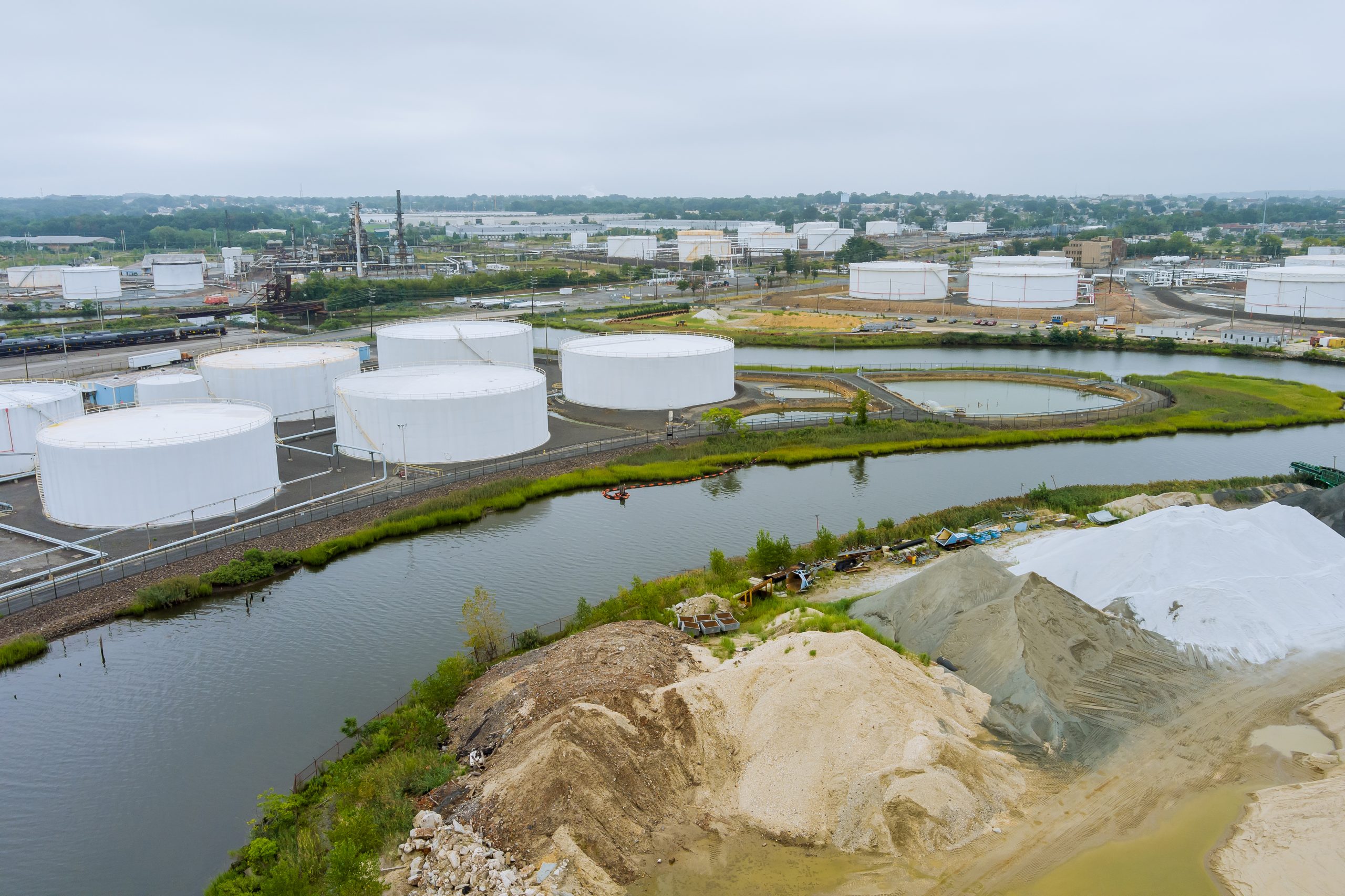 Reliably secure your facility, verify visitors and make access control easier.
---
---
OUR TEAM
Industry leaders in identity management and access control solutions.
Meet our officers.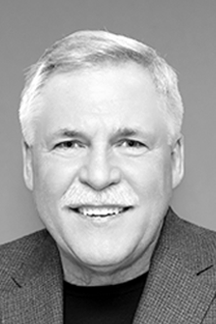 Jim Robell
---
President & Chief Executive Officer, Chairman of the Board
"Real security really matters – and real security practitioners know that. Executives and leaders need to take security seriously now, not after the fact."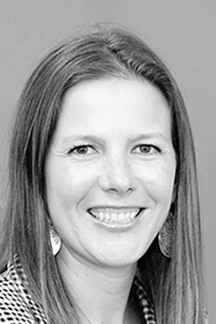 Amber Bond
---
Senior
Vice President
"Our recipe for success is simple. Our people, our products, and our services. We have unparalleled service and innovative security capabilities – it's what makes us stronger, better, faster for our customers. "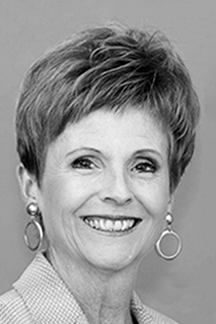 Katherine Cowan
---
General Counsel & Corporate Secretary, CIPP/US
"Protecting and safeguarding personal information is engrained in every facet of what we do. 'Privacy by design', 'Compliance by design', ongoing personnel training, and "stay secure" vigilance are hallmarks of our commitment to data privacy and security. "
Support that instills confidence.
See how we can help your organization.