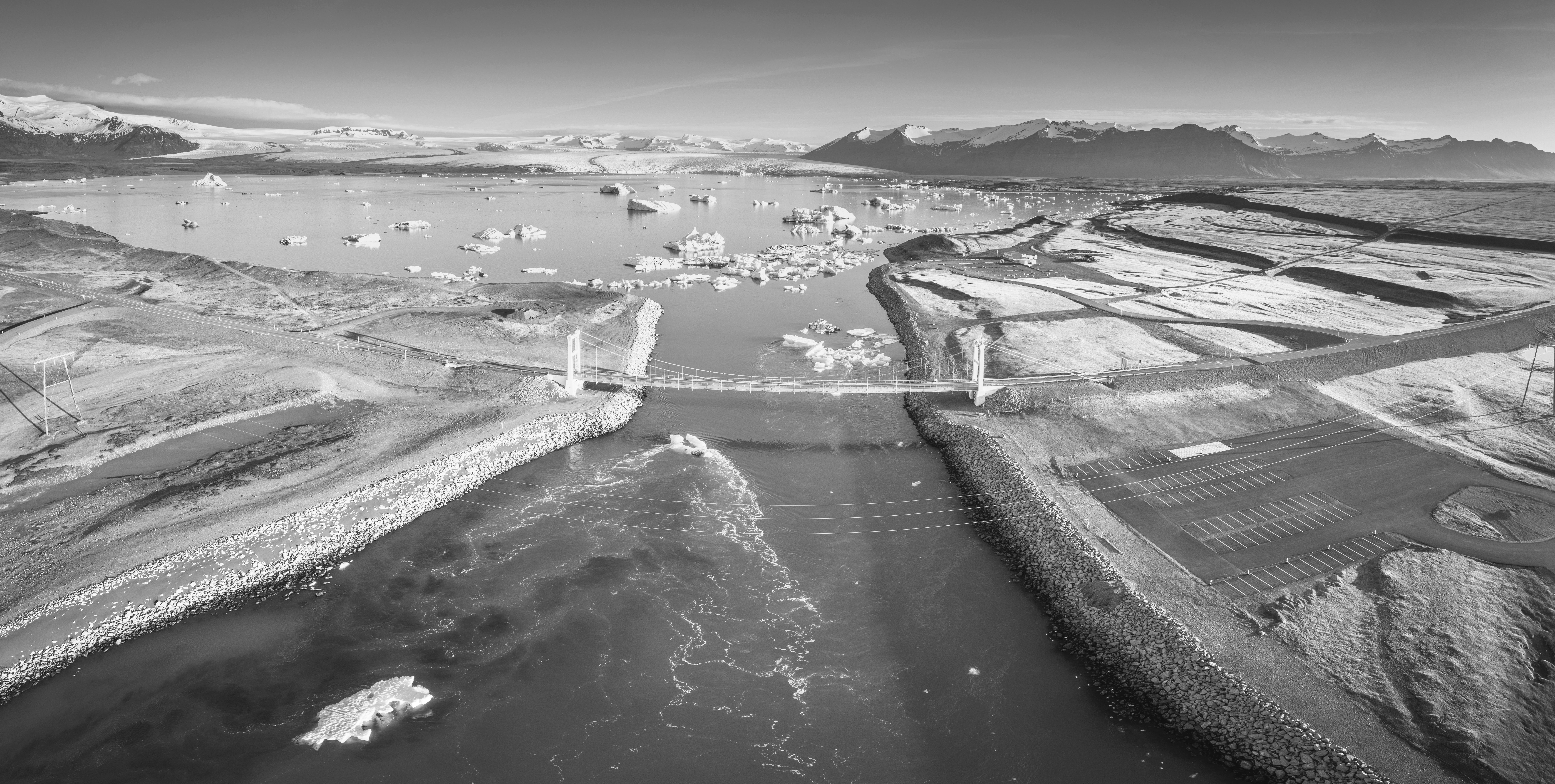 ---
Advanced warning on higher-risk individuals.
Our solutions provide advanced warning on higher-risk individuals – empowering you to focus your facility's security, energy, and resources on the right individuals. Having insight to individuals can make your facility and events much safer and more secure.
---
Our technologies give you the insight you need, before you need it, so you can manage potential risks and make decisions regarding your security posture.
---
Security Intelligence- Products & Services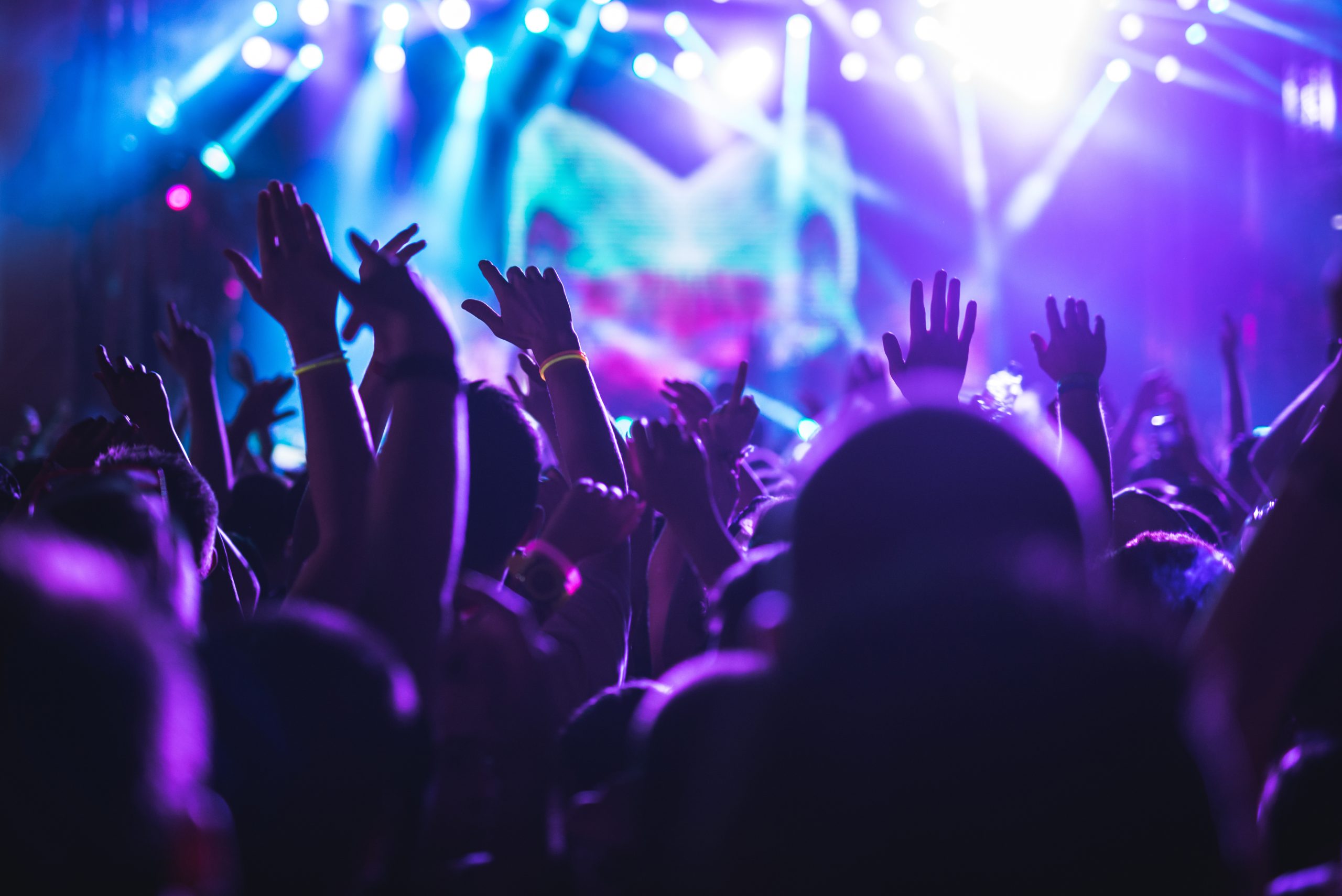 Access to a network of safety and security data that delivers advanced awareness of higher-risk individuals at sports and entertainment venues.
---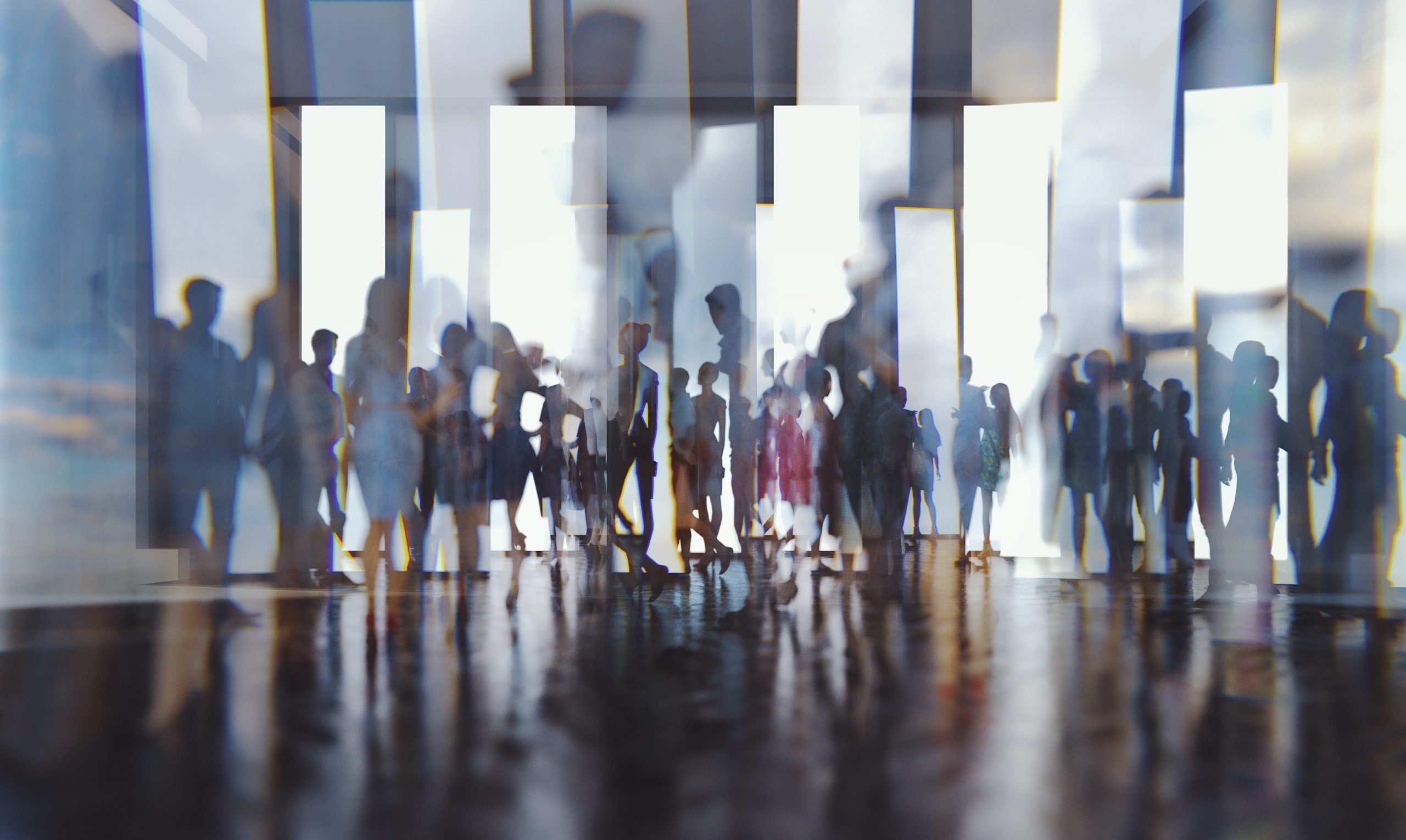 Innovative technology to verify visitors anytime, anywhere, with any ID.
---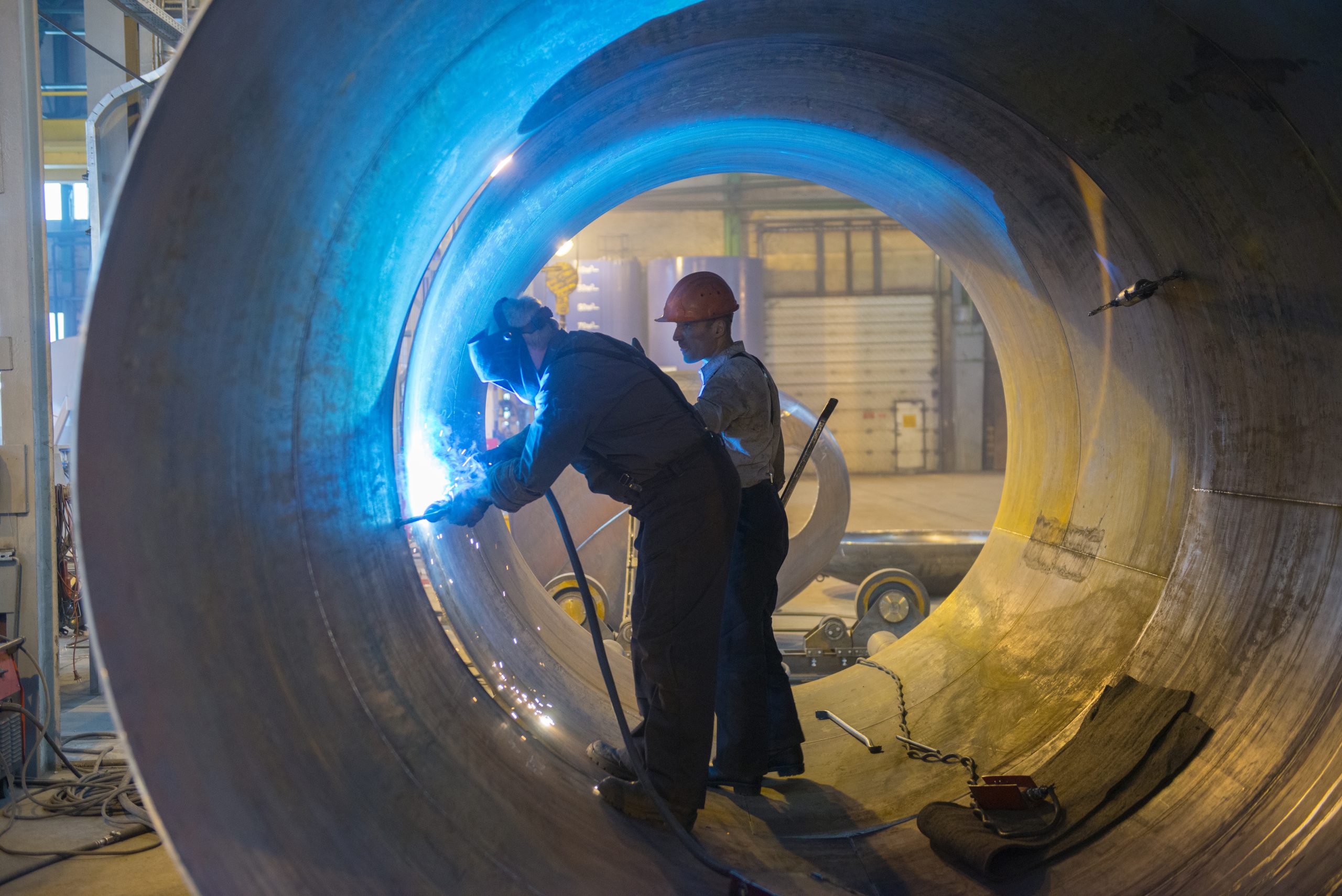 A complete vendor management solution that increases security and alleviates all the administrative burden of managing vendor access.
---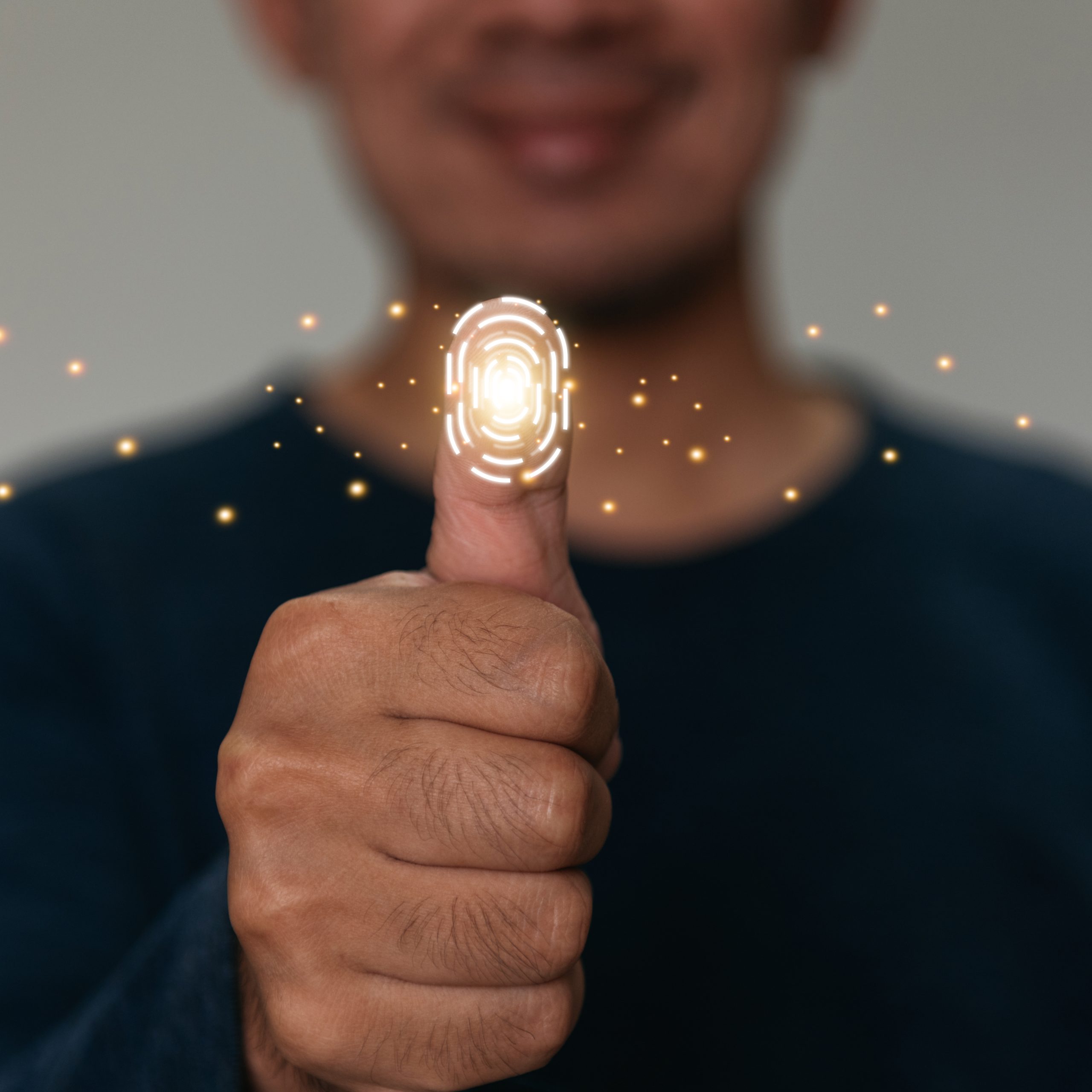 Comprehensive identity and vetting options so you can have confidence that people meet your trust and security requirements.
---