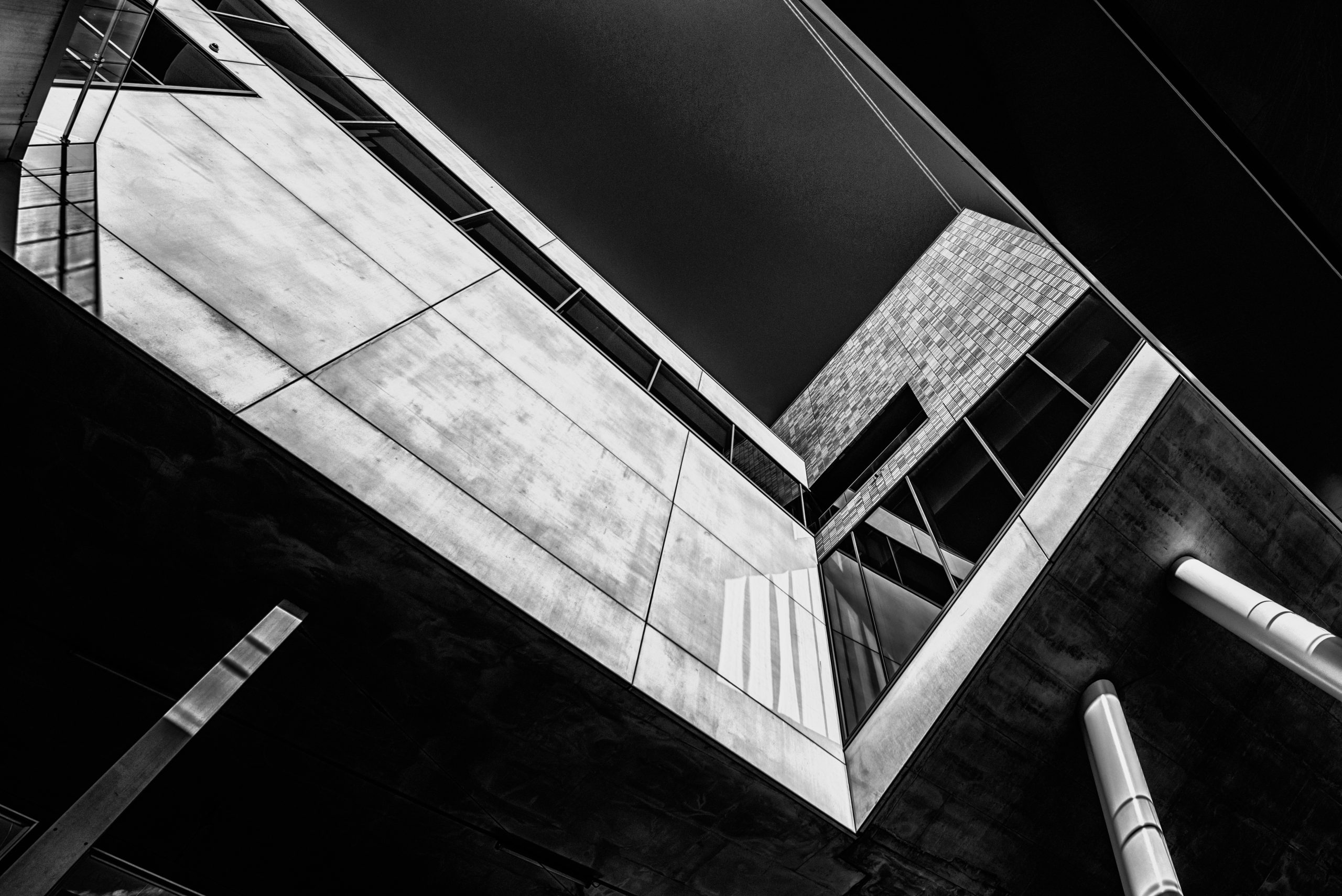 RAPIDGate.
A complete vendor management solution that increases security and alleviates all the administrative burden of managing vendor access.
---
RAPIDGate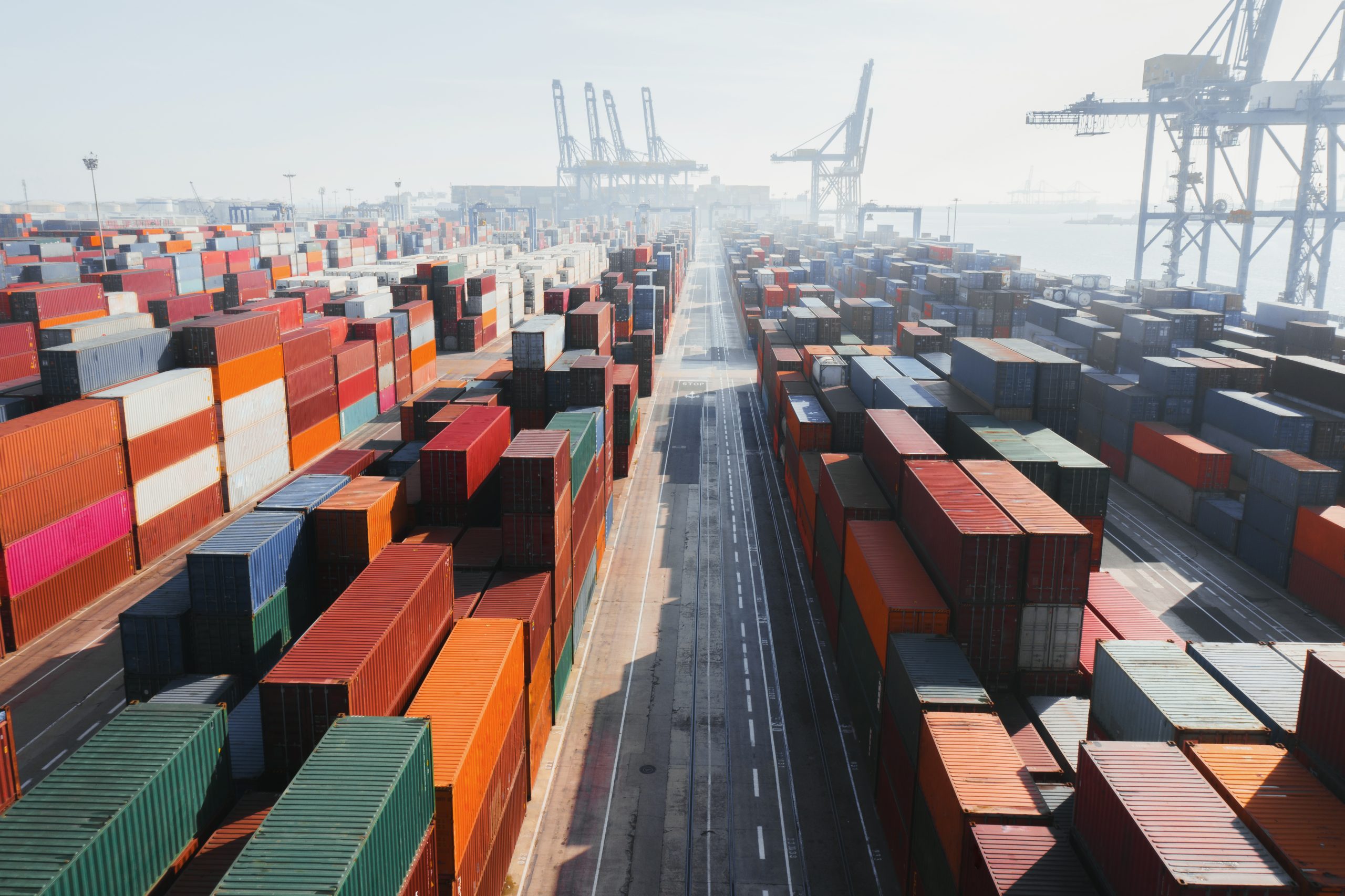 The RAPIDGate® program is an award-winning access and security solution. The program is unlike anything on the market. We offer an end-to-end solution including all support, processes, and technology needed to ensure all vendors, suppliers and workers doing business are approved and eligible to be there. From vetting (using your criteria) all the way to credentialing, we handle it all, using consistent practices and ensuring compliance with your access requirements. We do all of this while providing rich management data and on demand reports.
---
An award-winning, complete identity management solution.
Discover a comprehensive, cost-effective approach to high-assurance identity management. Trusted by the military and various government organizations for the last 20 years, we are approved to conduct NCIC/III checks on behalf of the U.S. Government. The RAPIDGate program is nationally recognized for its robust security platform, proven performance and is a Qualified Anti-terrorism Technology under the SAFETY Act.
---
KEY PROGRAM COMPONENTS
1.
---
Biometric Registration
We collect biometric data (fingerprints and photos) via our secure registration stations to offer multiple validation points when verifying identity.
2.
---
Individual Participant Vetting
We provide identity authentication and extensive initial participant vetting, plus ongoing re-screening every three months with commercial background screenings and NCIC/III checks.
3.
---
Adjudication & Waivers
We have processes in place to support individuals who fail your vetting criteria. Individuals have an opportunity to dispute the findings (e.g., identity theft) or request a waiver from you to receive access.
4.
---
Flexible Connection Options
Our system can be stationary or mobile. That means you have the flexibility to use the system when and where you need it. Direct connection to a network is not required.
5.
---
Identity Lifecycle Management & Program Support
The complete program includes company enrollment, individual participant registration, equipment, vetting, identity credential issuance, electronic management and enforcement of access privileges, activity reporting, system maintenance and training.
6.
---
Turnkey Vendor Enrollment
We make it easy and secure for your vendor companies to enroll in the program. We provide them with all the necessary resources and support needed to access your facility as specified by your organization.
---
Explore rapidgate
Get started with the RAPIDGate program. Contact us today so we can help you find the right solution for your organization.
---
Looking to access a RAPIDGate facility?
Explore RAPIDGate for Vendors.