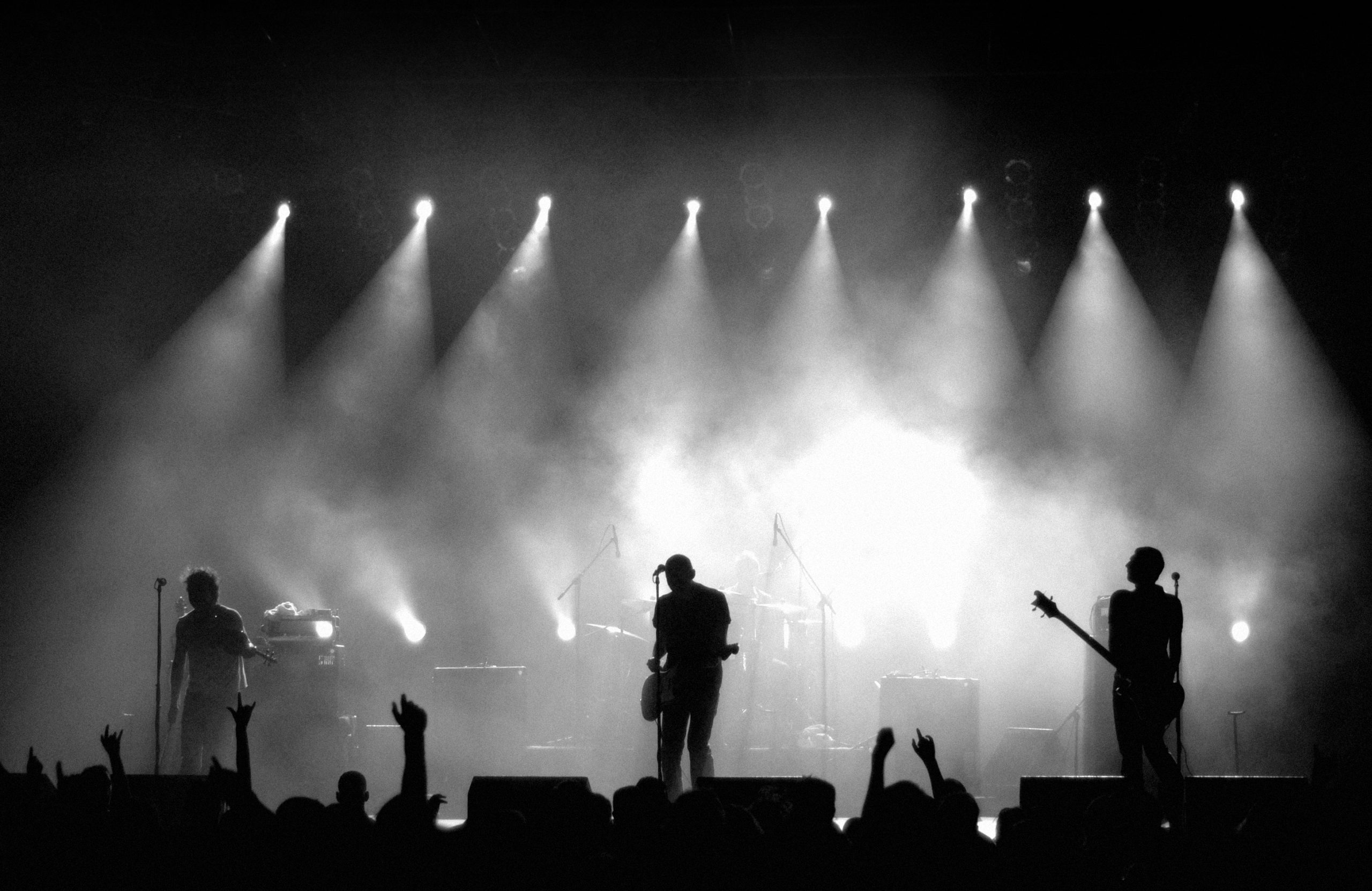 Pond Network.
Access to a network of safety and security data that delivers advanced awareness of higher-risk individuals at sports and entertainment venues.
---
Today, there's no easy way to identify potential threats as they enter your building. Individuals banned from other facilities or put on watch lists for safety and security reasons can unassumingly move to different venues, stadiums or places. Pond NetworkTM changes that.
---
Now, you can be part of the network that allows you to share and receive information with other organizations, to increase safety and security by identifying higher-risk patrons before they enter your facility. Get alerts, be aware, join the Pond Network.
---
KEY BENEFITS
1.
---
Network for safety and security intelligence sharing
2.
---
Risk mitigation using data and innovation
3.
---
Seamless tech-enabled service
4.
---
Create a safer environment that guests can feel secure about