Technology News Update
Security is always at the forefront of everything we do.
Join Our Team!
We're looking for a Facilities Supervisor.
Fortior Solutions is Nominated to Compete in the 2021 'ASTORS' Awards
Fortior Solutions is Pleased to Announce Senior Vice President and Treasurer Promotions
The Fortior Solutions RAPIDGate Program serves the government, military and critical infrastructure sectors, fulfilling end-to-end identity management needs and accommodating a wide set of compliance specifications.
WHY RAPIDGATE?
The RAPIDGate® Program is a patented, award-winning and SAFETY Act-Designated identity, access and security solution that boasts 99.97% uptime.. It's the only vendor-funded program of its kind, supporting organizations from the planning phase through implementation and providing ongoing program support. The Program also provides turnkey vendor enrollment.
Fortior Solutions is committed to making our products and services accessible to persons with disabilities.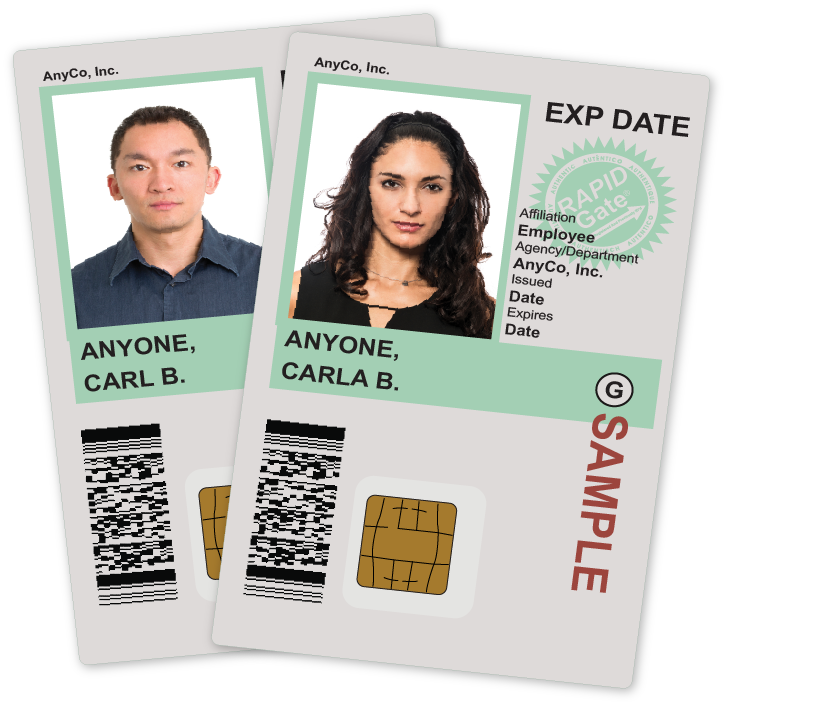 THE FORTIOR SOLUTIONS REACH
Fortior Solutions is a nationally recognized leader in high-assurance identity management solutions, helping security-conscious organizations reduce risk by quickly identifying who they can trust. It is the largest commercial provider of recognized vendor credentials to the U.S. Department of Defense.
Founded in 2001, Fortior Solutions is headquartered in Hillsboro, Oregon.
5.5M+
NCIC/III Checks/Commercial Background Screens
150+
Military Installations
THE RAPIDGATE PROGRAM MAKES IT EASY
Watch a short video about how the RAPIDGate Program works.
CONTACT US
Join other security-conscious organizations that utilize the RAPIDGate Program and finally experience a simple, secure approach to identity management.