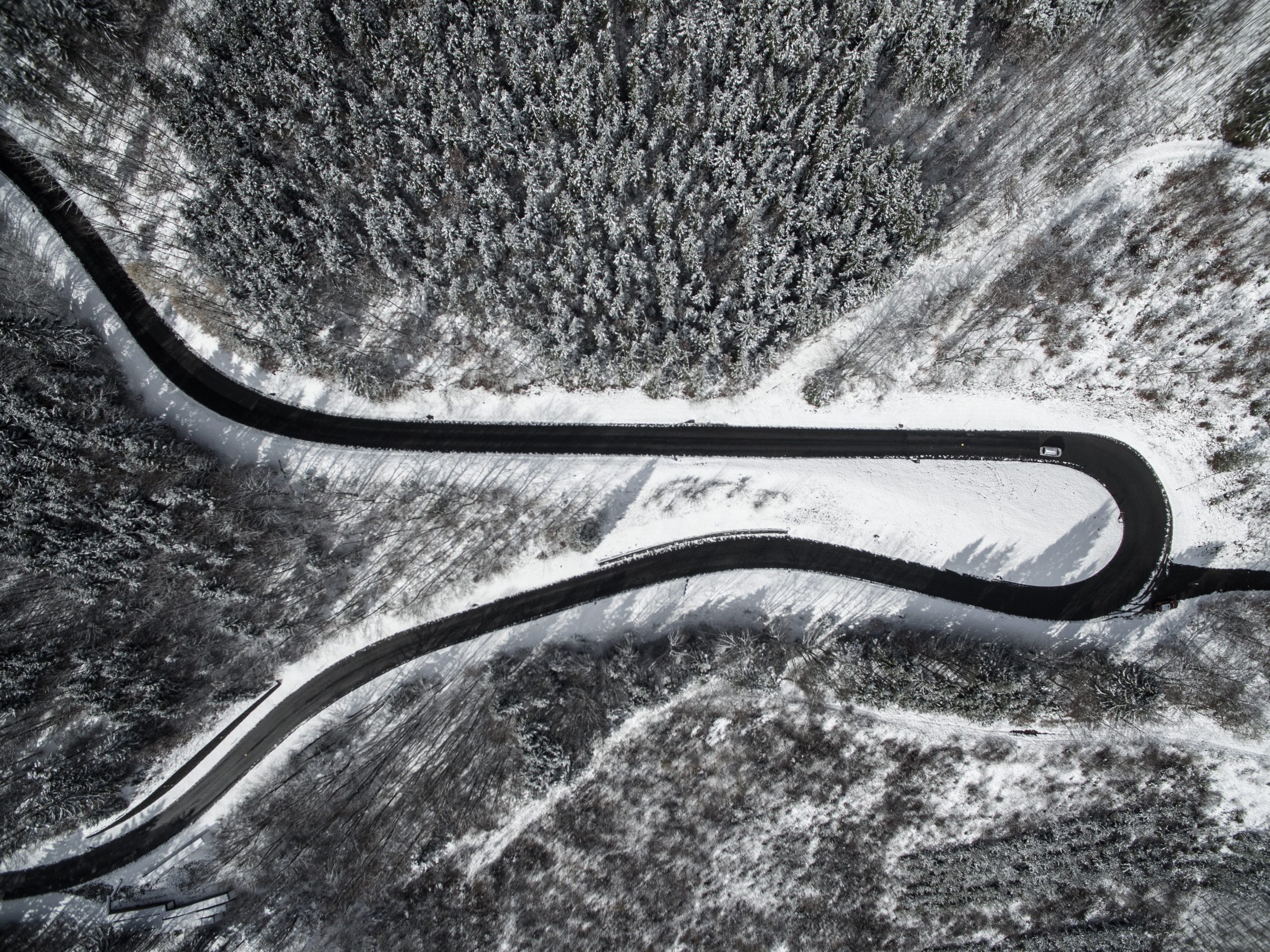 The power to protect what's important to you.
---
Solutions
The Fortior Solutions difference.
Fortior Solutions' innovative technologies and proven processes deliver complete security intelligence, identity, vetting and access control solutions. Our established performance record has helped organizations mitigate millions of threats. We have worked with the most recognizable security-conscious organizations in the world to prevent threats that could compromise the security and safety of their business.
As the leading trusted security partner, we are approved to conduct Law Enforcement Checks (National Crime Information Center/Interstate Identification Index (NCIC/III)) checks on behalf of the U.S. Government. Our successes and partnerships set us apart from other providers. With Fortior Solutions you can rest assured you're working with a world-class partner who will always deliver the highest level of identity management and security solutions. We give you the power to protect what's important to you.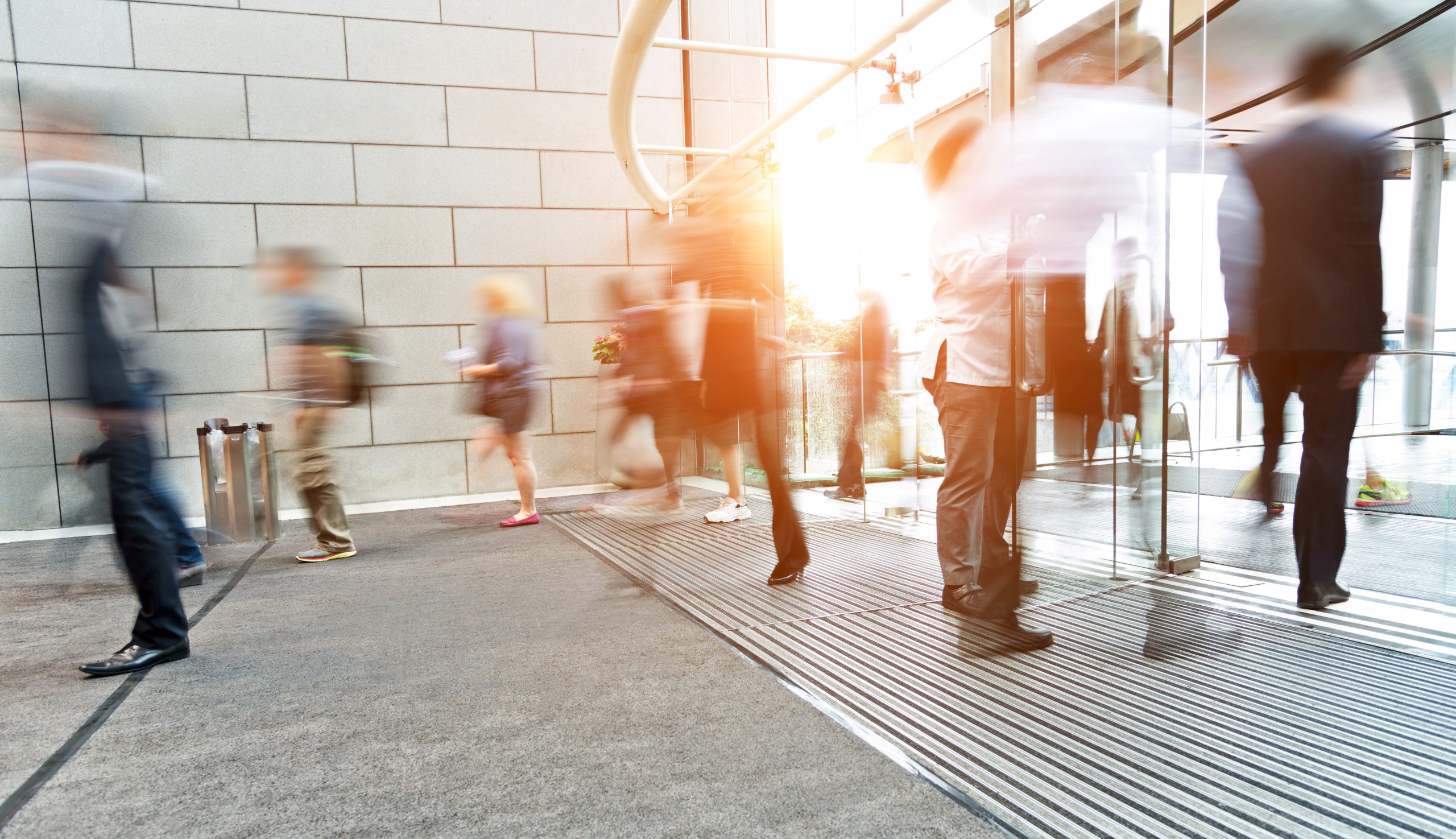 Rely on innovative data intelligence to gain insight into who is accessing your facility.
---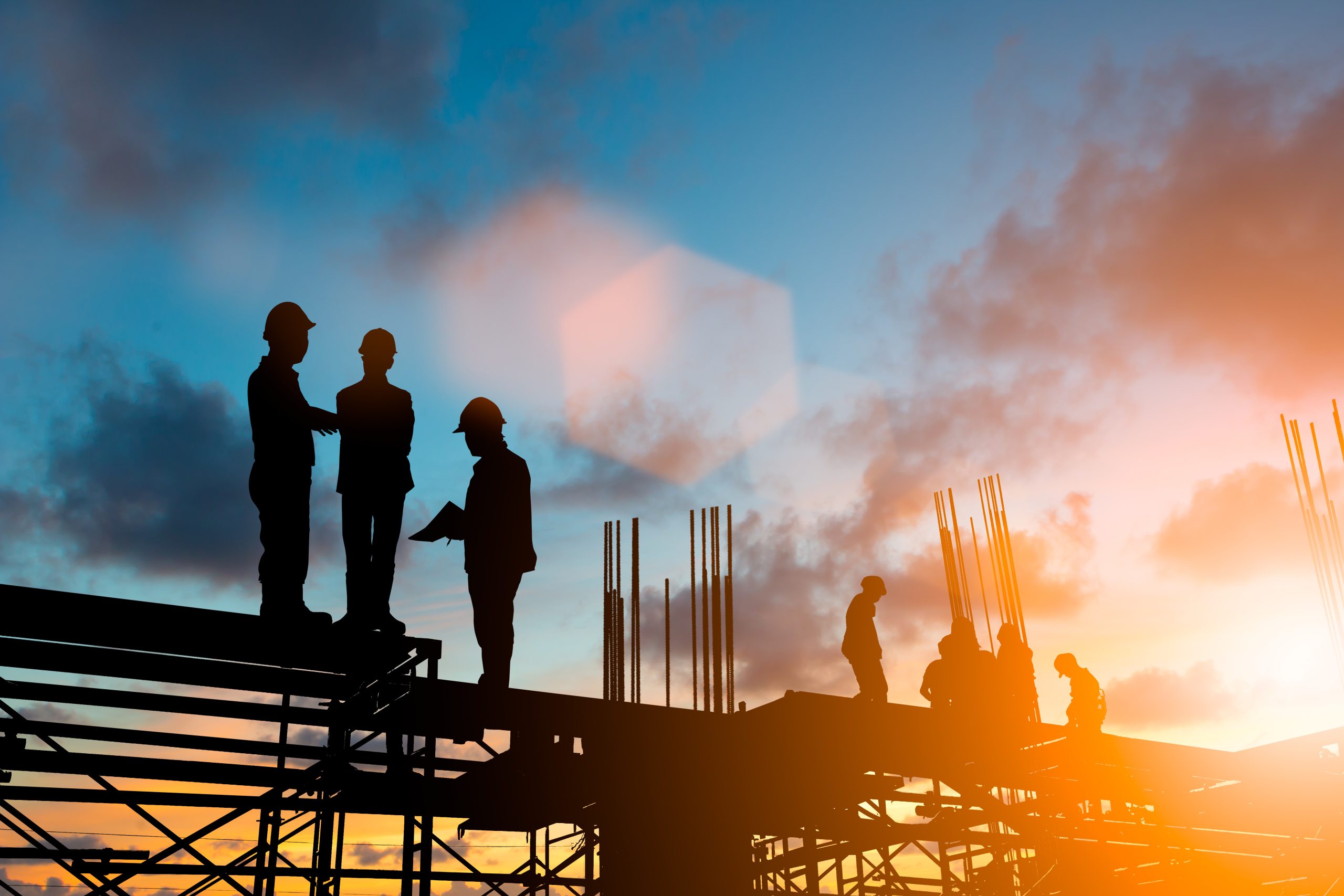 Take the guesswork out of identity verification. Know with confidence that the individuals you're interacting with "are who they say they are".
---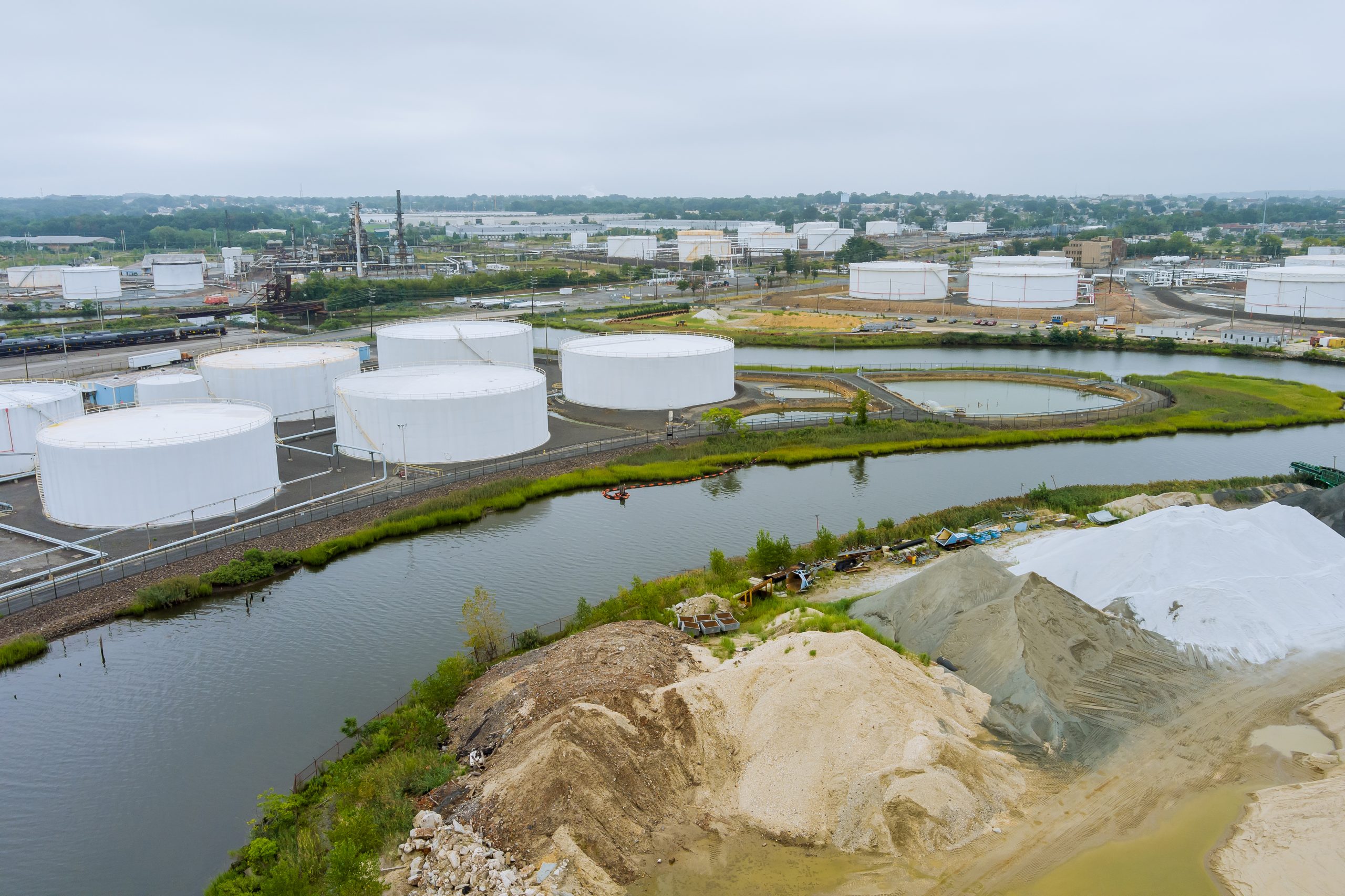 Reliably secure your facility, verify visitors and make access control easier.
---
---
Don't know where to start?
We can help.