A company dedicated to people.
---
WHO WE ARE
We're not just a tech company, we're a service company first. Our commitment to providing exceptional services starts with our team. They take care of our customers, and they support one another. Let the data speak for itself – our median tenure is nine years, double the national standard! There are many compelling reasons our people choose to stay. Simply put, it's the people we work with, the customers we support, the difference we make and the products we get to deliver.
If you want to love where you work and are looking for a challenging but rewarding place to call home; see careers are available.
Fortior SOLUTIONS Philosophy
Fortior means stronger – we are stronger because of our people. We're the leader in our industry because of our exceptional people. At Fortior Solutions, we are committed to equal opportunity, diversity, and inclusion. We believe in recognizing and rewarding employees for their achievements. We believe that our employees are the contributors to our success, so we find opportunities to challenge, educate and foster their career growth.
We believe in offering options to foster work-life balance including flexible working hours and work locations. We have employees who work out of our corporate headquarters in Hillsboro, Oregon, employees who work remotely all over the country and employees who choose hybrid remote work, splitting time between coming into the office and working remotely. Our facility and technology are designed to promote collaboration regardless of where each team member is working. We know that when great minds come together we can design innovative products that deliver world-class customer experiences.
The secret to our team's success is simple – balance. Step into our corporate office and you'll see what it means to balance work and play. Our headquarters is outfitted with outstanding amenities such as:
Workout room
Air hockey
Ping pong
Foosball
Pool table
Game systems
Lounge areas
Bike room
If that doesn't speak to you, easy access to restaurants that offer happy hour are just a few steps away.
Here are just some of the benefits that we offer:
Medical Insurance
Dental Insurance
Vision Insurance
PTO for all Federal Holidays
PTO Package
Employee Assistance Program
Group Term Life Insurance
Short-Term Disability Insurance
Long-Term Disability Insurance
Option of Voluntary Life Insurance
401K Plan
Flexible Spending Account
Education Assistance
And More
EQUAL OPPORTUNITY EMPLOYMENT
We are an equal opportunity employer. We do not discriminate based on race, color, sex, national origin, religion, age, equal pay, disability, or genetic information or any other status protected by law. As a federal contractor, we do not discriminate against veterans who are disabled, recently separated, are armed forces service medal recipients and other protected classes.
For additional information on equal employment opportunity, please see the government "Equal Employment is the Law" supplement. If you have a disability and need a reasonable accommodation during the hiring process, please contact our HR department by phone at 503-924-5300, option 1 or via email at hr@fortiorsolutions.com.
For information on pay transparency nondiscrimination, please see this poster from the federal government. For information on rights under the Family and Medical Leave Act (FMLA), please see this poster, and for information on rights under the Employee Polygraph Protection Act (EPPA), please see this poster.
---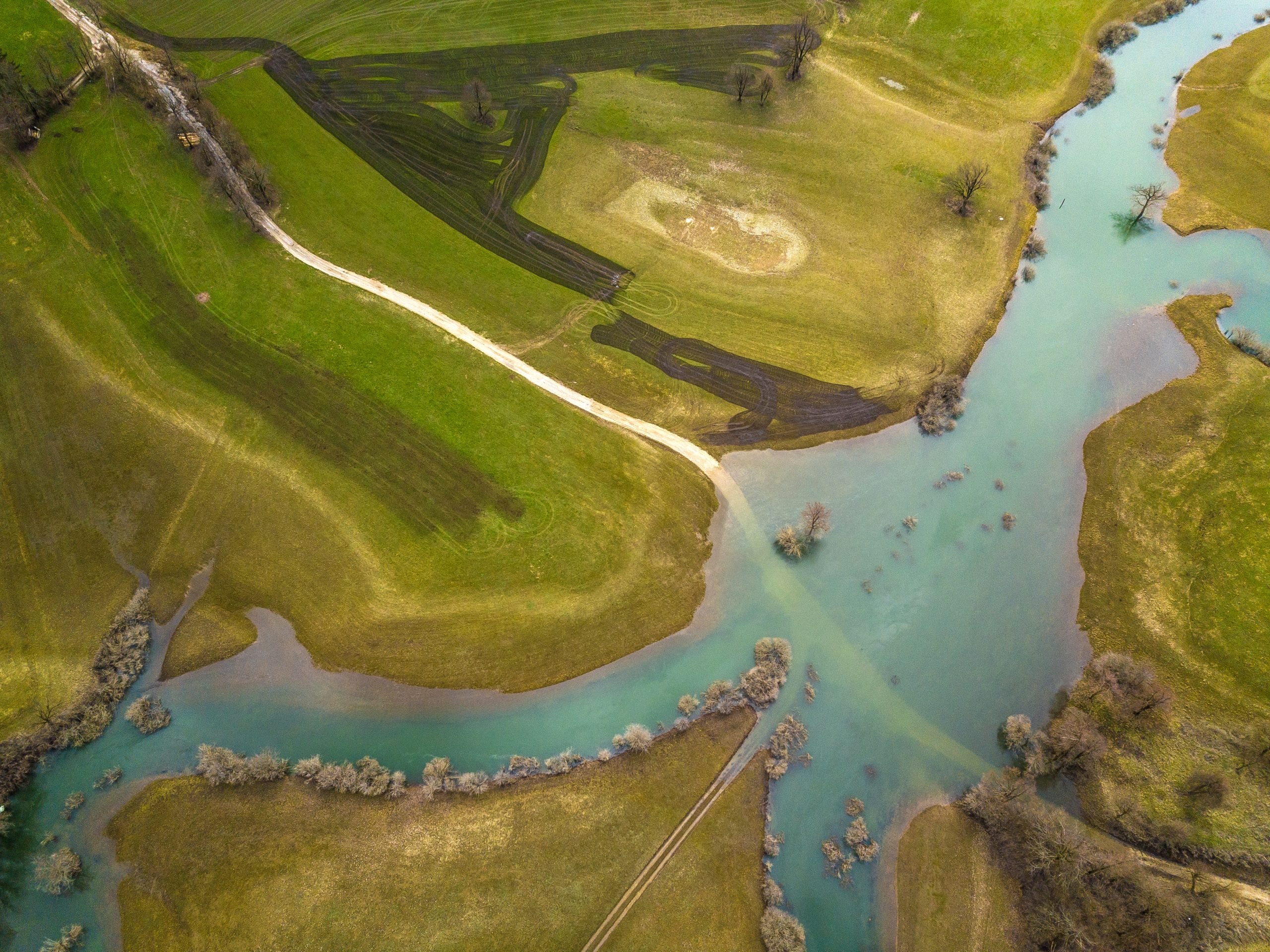 What our team says about us.
"Fortior Solutions is a family-oriented environment with full transparency, flexibility, and excellent leadership!! This is a company that values each employee regardless of your title with the team and not just offers hands on training and tools needed to further your career path forward but encourages it." –Elaine, Sr. Performance Coach, 9 year employee
"The people. Period. Not that they are just good people, because they are. Leadership in the company have the employees' best interests at heart, because they know that putting the employees first, ultimately leads to a stronger company." – Lonnie, Director of Field Operations, 19 year employee
"Our culture is the perfect mixture of fun, empowerment, growth, challenge, and flexibility! In my 20+ years of work experience, I've never felt as supported and valued as I do here." – Dani, Sr. Manager Client Services & Support, 10 year employee